One of the most important parts of a wedding ceremony is the customary father-daughter dance.
Bruce Walton is a former NFL player, but back in 2017, he became very ill due to pneumonia.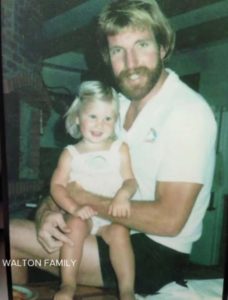 Bruce's daughter bride Harmony Walton was getting married, and wanted him well enough to dance with her, but when she saw him sick, she feared it would never happen.
After he collapsed one evening, Bruce suffered traumatic brain injury and had to be kept in medically induced coma for months.
But thankfully, he overcame the ordeal, but became completely deaf and had to use a walker for mobility.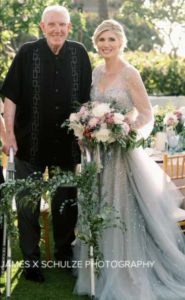 While Harmony was getting ready for her wedding, she asked her dad if he would participate in the traditional father-daughter dance.
Bruce said an emphatic 'yes.'
He chose the song 'Over The Rainbow' to dance to, but when he could not hear the music, Harmony mouthed the words to her dad and they beautifully danced in sync.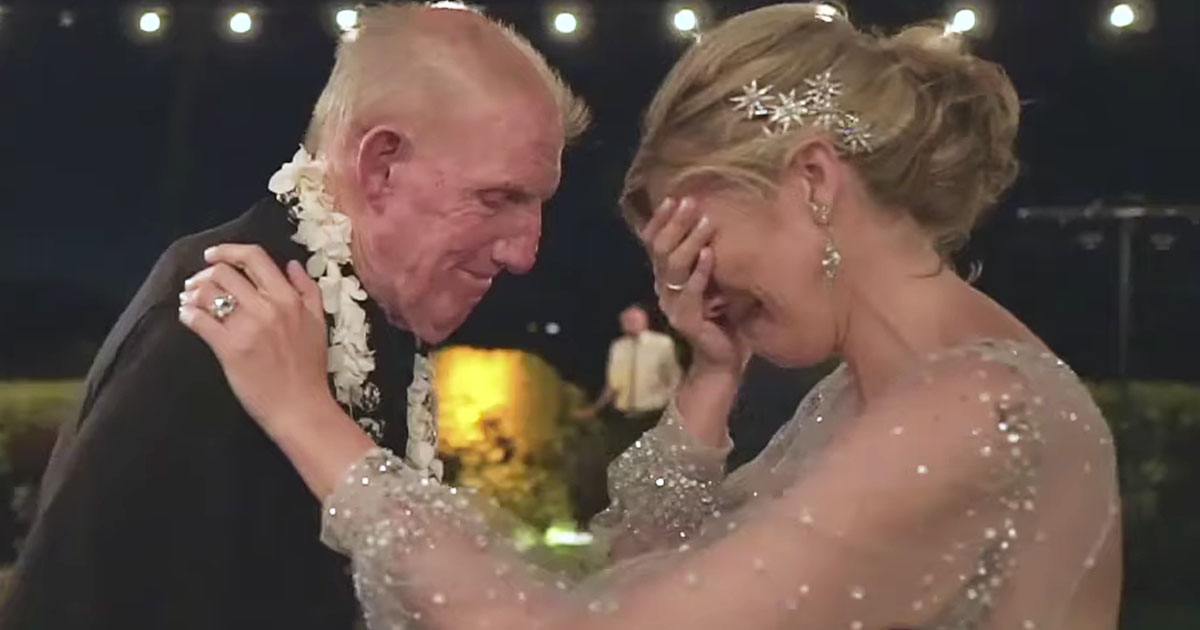 Bruce remembers that moment and says, "It was very emotional for us both. I had zero rhythm with my dance moves but I didn't care. It was one of the most beautiful moments of my life, freeze framed in my mind forever."
Memories are the most important part of life, and Bruce and Harmony created a beautiful memory for themselves and the coming generations.