A Nebraska father's prayers were answered when he learned his daughter was alive after he was told by Police that she had died in a car crash.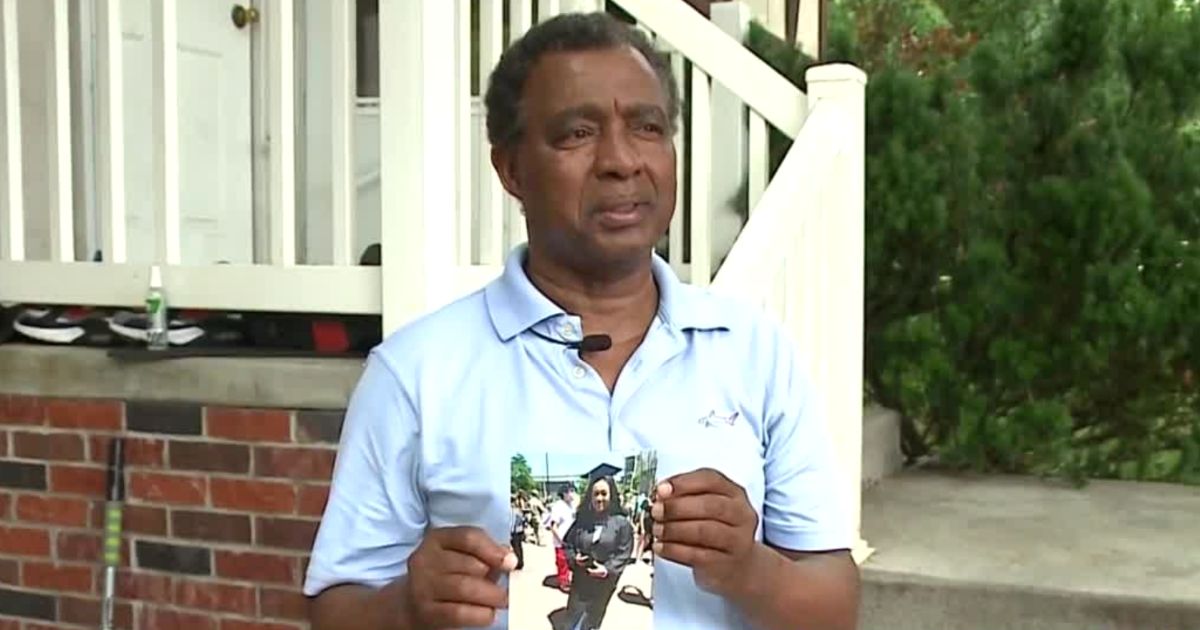 The incident
18-year-old, Hannah Wadiso, had just graduated on May 28 and the next day, the family celebrated her achievement. "We enjoyed the day happily, enjoyed music, praises," said Tesfaye Ailbe, Wadiso's father. The same night, she took permission from her dad to go out. "Around 7 p.m., around there, she said she wanted to go and watch the car race on O Street. 'Everybody's watching,' she said," Ailbe said.
Even though Ailbe was worried, he agreed and asked her to be careful. "'Be careful,' I said,'" Ailbe said. "'OK, I'll be careful,' she said,'" Ailbe said. But he was still not convinced and felt something was wrong. "My heart didn't settle down. I simply followed them, went all the way to the Hy-Vee area, and walked around, and I didn't see them, so I came home," Ailbe said. Around 4 hours later he got a phone call that left him shattered.
"Somebody helping her pulling her from under the car said, 'I got this number. You don't know me, but your daughter is in an accident and in bad shape, please reach her now," Ailbe said. He arrived on the scene and was told by an officer that his daughter was dead. "They said you cannot get through, you cannot see her, touch her, this is under investigation," Ailbe said.
A father's prayer
His daughter was apparently killed by a car that rolled on top of her. "On the road, we cried, fell down on our knees, prayed," Ailbe said. His heartfelt prayer to God was miraculously answered when two hours later, he got another phone call.
"She is in emergency, Bryan West, critical condition. The car ran over them and some people around them lifted the car up," Ailbe said. His daughter spent a few days in the hospital and it was nothing short of a miracle when she opened her eyes. "Amen, hallelujah, thank you, Jesus, this is a chance," he said.
His daughter was saved when she realized her pelvis was crushed due to the crash, but her family believes she will be alright with time. "It's a chance God gave you, daughter, be happy, don't be angry," Ailbe said. The family is putting all their efforts to look after Hannah and another child with special needs.
God is good
The family is grateful to God for sparing their daughter's life because the other two women involved were killed in the crash, "The other two didn't get this chance you are the lucky one," Ailbe said.
Alibe is feeling sad for the 18-year-old driver arrested in the crash and said, "I don't have hatred, I just feel bad," Ailbe said adding that he focused on Hannah and the new life that God gave her. "God is good," he said.