An adorable video of a dad pushing his daughter through puddles is going to put a smile on your face today.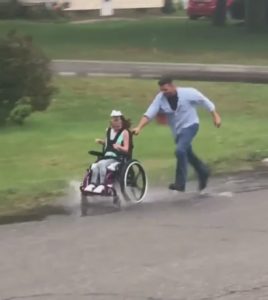 The super dad was caught on camera pushing his excited daughter through puddles as she is in her wheelchair.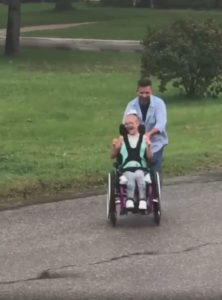 Parents can go to any extent to make their children feel happy and this dad was doing exactly that.
Watch the adorable video below.