For a son, his dad is a superhero; and is invincible for all that he knows. As time flies, he will find a guide, bodyguard and, best friend in his dad.
One dad with cerebral palsy got the sweetest surprise of his life after his son made a video for him that became a viral hit online.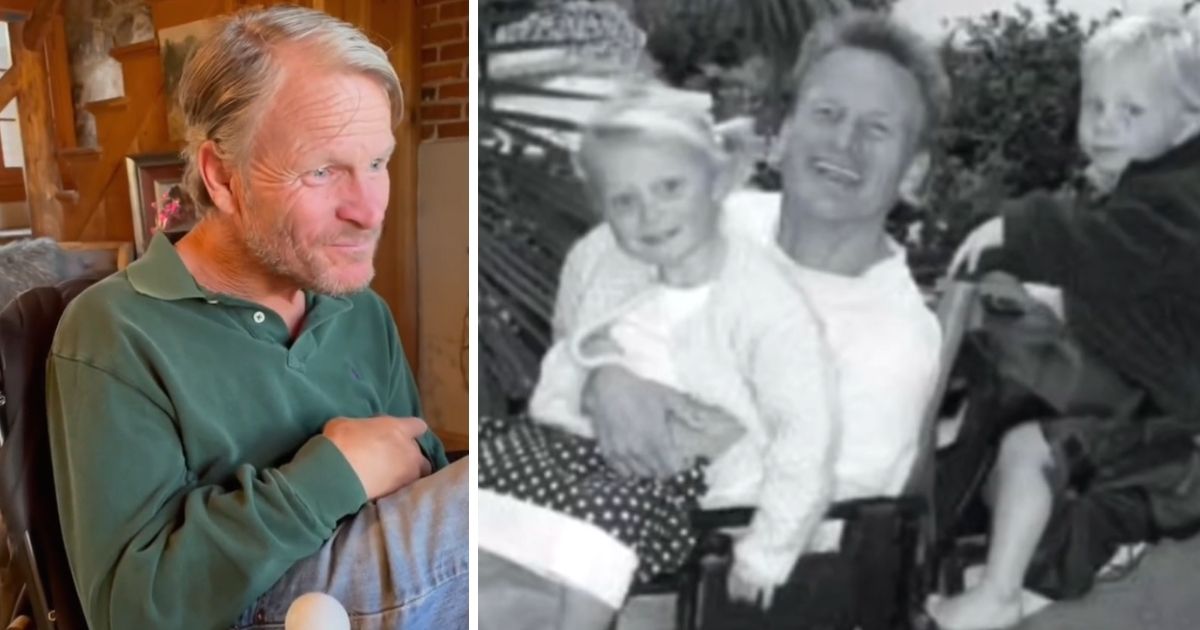 Stephen Wampler has cerebral palsy, and in this video, his son made him a TikTok video after he apologized to him for not being able to throw a baseball with him like other dads.
His son wanted him to know how special he was to him and so he compiled pictures of him and his dad throughout the years. The video had an accompanying song by Sleeping At Last called 'You Are Enough.'
"You're enough, you're enough, you're enough, I promise you're enough," the lyrics show up on the screen as photos of them flash across the screen.
The thoughtful son captured his dad's reaction as he watched the short video. Stephen can be seen getting emotional as he sees what his son made for him.
Although a father and son do not express their love often, it is essential to express how much you mean to each other.
This must have been such a tender moment between this father-son duo. It was an amazing way for this son to tell his dad that he is perfect the way he is.
The love between this father and son reminds us of the agape love our heavenly Father has for us.