Parents work tirelessly to earn money and provide for their children to give them a better future. But for Dale Schroeder who worked all his life to improve the lives of young people, he is a legend.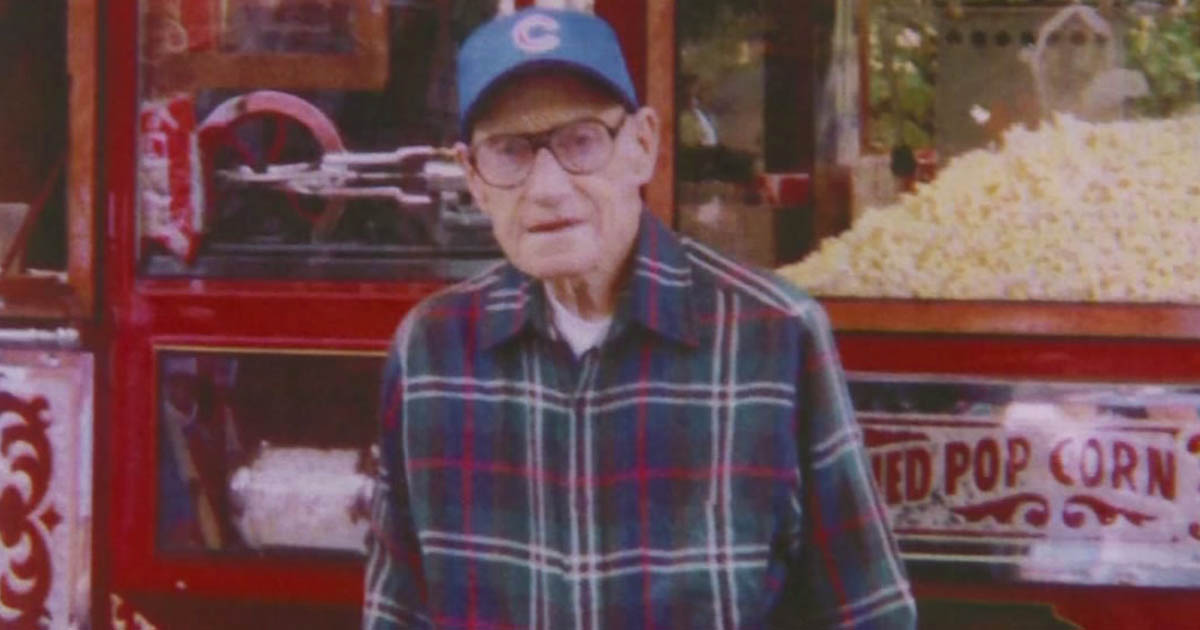 Schroeder is unmarried and lives a simple life without luxuries and higher education. But he worked hard and saved up a small fortune- nearly $3 million. He did not use a dollar on himself, owning only two pairs of jeans, one for work and a pair for church and owned a Chevrolet truck to take him where he wanted.
But he managed to send 33 strangers to college, having never met them, and they too did not know if he existed. For years he worked hard to be able to put them through college even before they were born. Schroeder's friend, Steve Nielson says he is a "blue-collar, lunch pail kind of guy" who worked at the same company for more than 60 years as a carpenter.
Nielson said that his friend went to work every day, and worked very hard and was frugal like many Iowans. Schroeder made up his mind that his goal in life was to send kids to school. "He wanted to help kids that were like him that probably wouldn't have an opportunity to go to college but for his gift," Nielsen explained.
The kids known as "Dale's Kids," were able to attend college and get their degrees thanks to Schroeder's generosity, who died in 2005. The money was used to help 33 young adults complete their college education.
Kira Conrad, one of the adults who was one of the benefactors, said that it was due to Schroeder's gift, she was able to continue her education. "I grew up in a single-parent household and I had three older sisters so paying for all four of us was never an option," she said. Her goal of becoming a therapist became a reality when Conrad agreed to pay the $80,000 tuition after he got a call about it.
She says, "For a man that would never meet me, to give me basically a full ride to College, that's incredible. That doesn't happen."
The 33 recipients gathered together in Schroeder's honor, fourteen years after his death, some were college graduates and young professionals, and all knew that they had to pass on the benefits they had received to others.
"All we ask is that you pay it forward," Nielsen said, expressing the desires of late Schroeder. "You can't pay it back, because Dale's gone. But you can remember him and you can emulate him."
What a great story of hope for these young adults who received favor from a man they never knew, it should be the goal of everyone of us to do our best not only for our own children, but also those who are less fortunate.