Former NFL star and ESPN analyst Dan Orlovsky openly prays on live television for Damar Hamlin of the Buffalo Bills, after the latter collapsed and had a cardiac arrest during the game on Monday.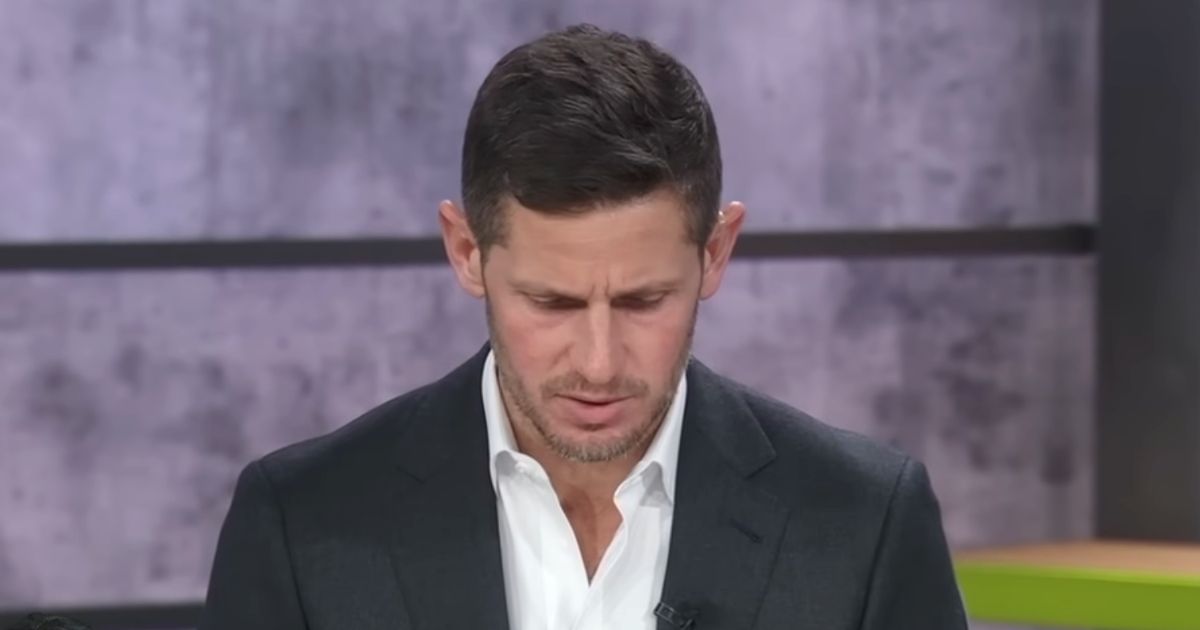 Dan can be heard explaining how he was just inspired to pray for Damar, right there in the studio, although it did not seem the right thing to do at the time. But we all know, there is never a wrong time or a wrong place to say a prayer.
"I'm going to do it out loud, I'm going to close my eyes, I'm going to bow my head, and I'm just going to pray for him, "he said. He then bowed down and invoked the name of God, out-loud on national television, displaying a bold stance of faith, as he said the following prayer:
"God we come to you in these moments that we don't understand, that are hard, because we believe that You're God and coming to You and praying to You has impact. We're sad, we're angry, we want answers, but some things are unanswerable. We just want to pray, truly come to You and pray for strength for Damar, for healing for Damar, for comfort for Damar, to be with his family, to give them peace. If we didn't believe that prayer didn't worked, we wouldn't ask this of You, God. I believe in prayer, we believe in prayer, and we lift up Damar Hamlin's name in Your name, Amen."
The 24-year-old safety for the Buffalo Bills of the National Football League (NFL) had collapsed suddenly from a cardiac arrest after he was hit by, Tee Higgins the wide receiver of the Cincinnati Bagels. He was resuscitated just once on the field after he collapsed and was immediately hospitalized in critical condition. The alarming incident has had fans, friends, and even national leaders offering their words of encouragement and support for the athlete's family.
Damar is still in intensive care at the University of Cincinnati Medical Center. Currently, he is being sedated and kept on a ventilator to relieve some of the strain on his lungs, which have been damaged. Fans, friends, and family are praying and hoping for his quick recovery, even as reports are coming in of him showing some positive signs.