A songwriter par excellence from Paducah, Kentucky, Steven Curtis Chapman is Christian music's answer to secular music's Bob Dylan, with a total of 23 albums.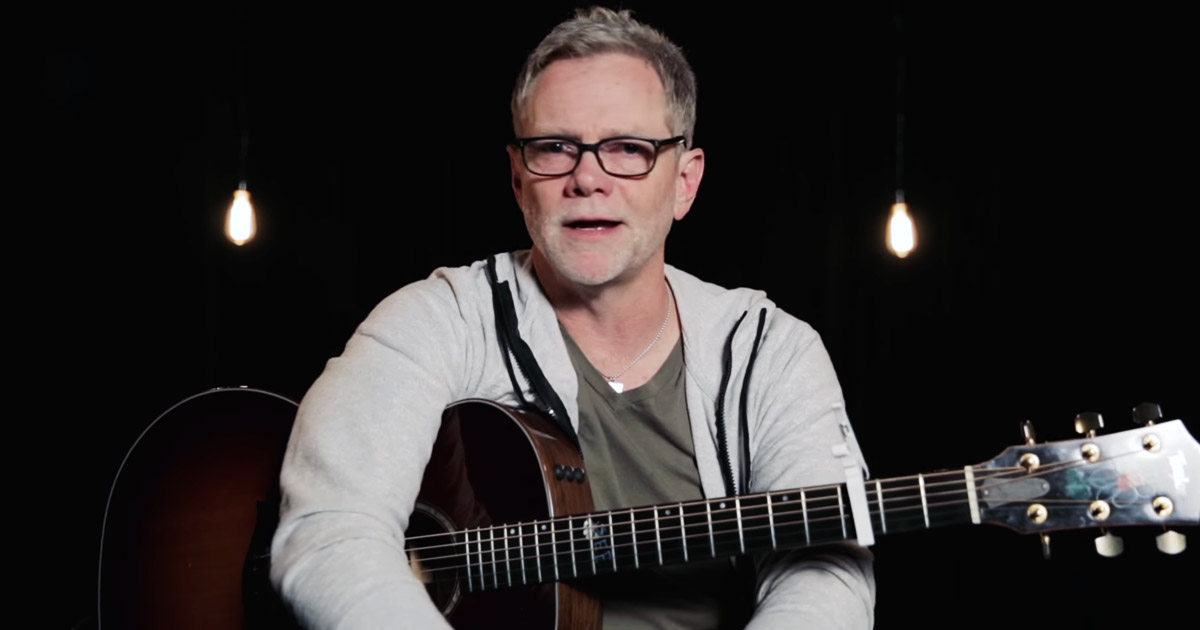 Steven had humble beginnings, growing up in a close-knit family in Kentucky, he played the guitar and sang at a young age. He traded his pre-med major in Kentucky to pursue music in Nashville.
Most of his songs are laced with tragic lines and sorrow, from "Cinderella," "I Will Be Here," "Heaven Is the Face" — they all are sentimental and have a tinge of sadness in them.
Tragedy has played a big part in the life of Chapman and his family, as on May 21, 2008, a gruesome accident in their driveway took the life of his daughter Maria Sue Chapman.
Maria was his youngest adopted daughter and just 5 years old when she died.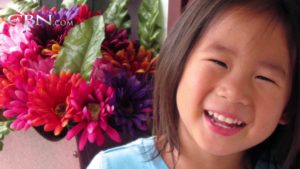 It has been more than 10 years now since the Chapman family faced this great loss, and Chapman's son Will Franklin Chapman, who was the driver of the vehicle that hit Maria, is remembering his sister in an extremely heartfelt way.
Will Chapman shared on Instagram, "I'm not posting this for people to feel sad for me but I'm posting it for all the people today that are really really hurting and need a reminder to stay hopeful and keep moving forward."
Will was just a teen at that time, he was pulling into the family's driveway when 5-year-old Maria reportedly ran to greet him. She was airlifted to Vanderbilt Children's Hospital in Nashville where she died even before the Chapmans arrived.
"Unimaginable…the darkness of loss, sadness and grief that assaulted our family 11 years ago today," Chapman wrote on Facebook upon sharing his son's touching post.
"More Unimaginable…how the Light of hope & healing has sustained our family to keep moving forward together as we have held on to God's promises & each other."
Chapman said that Will's post was one of the most heartfelt things he has read from the heart of a courageous man he knows.
View this post on Instagram
Will Chapman further wrote in his caption, that he hopes when he meets people, they feel encouraged and are pumped up to crush life and live it fully.
"I love my family and friends a lot and I'm grateful for all the prayers and love I have been shown. The enemy has been defeated. Love you Maria."
It takes God's healing power and courage to be able to move forward in life after experiencing a heart breaking situation like this.