A moving story of a 2-year-old adopted girl and her father connected through a common physical disability is putting a smile on many faces around the world.
In June 2019, Kari and Byron Hall of Colorado brought home 6-months-old Ivy who they describe as a 'firecracker.'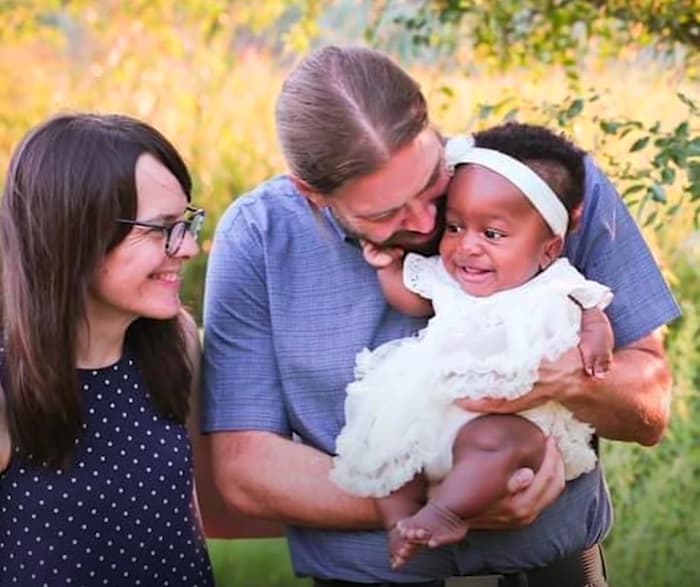 She became a part of their family instantly and was their sixth child, two are biological while four are adopted.
The Halls wanted to continue having children but the pregnancies were difficult and had many miscarriages.
Adoption was the natural path for them to go down and so when they got the call for Ivy the agency said that there was a high spirited girl with dwarfism but in reality, their two-year-old daughter Ivy had diastrophic dysplasia.
Her condition affected her limbs and joints and they are not fully formed and properly connected, like Ivy's hips are not in her hip socket.
What connected Byron and his daughter was that when he was born he too had a deformity as his lower right leg was shorter than the other and he was completely deformed.
So at age 7, his family decided to correct that and amputate that part and wear a prosthesis on his right leg, his parents helped play a big part in that.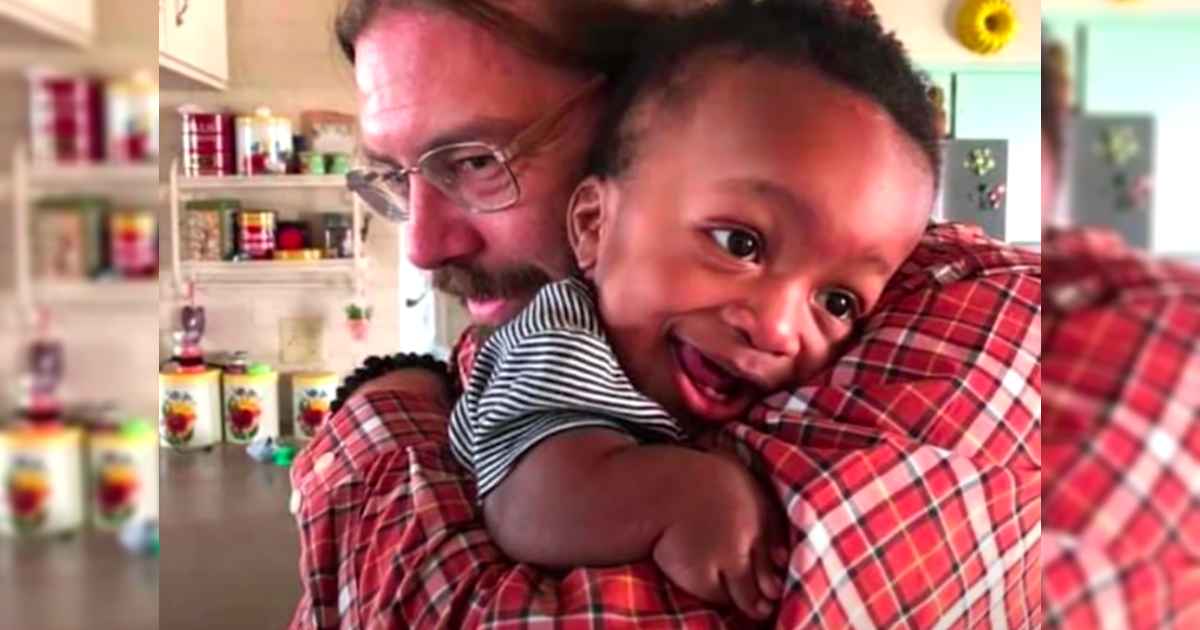 Now when he sees little Ivy with the same deformity it is a connection between them that no matter what deformity they have, what matters is what they can do with it.
Kari has been spreading Ivy's story of resilience on social media and connect others with DD because parents of special needs kids go through a lot and so when they hear stories of positivity from others it means a lot to them.
Its so important for Kari and Byron Hall to raise awareness and rally around others with children having DD because it spreads so much hope around.