David Phelps sings a beautiful rendition of "No More Night" recorded live at the Gaither studios. Phelps is a Christian singer, songwriter and vocal arranger, and is well known for singing tenor in the Gaither Band.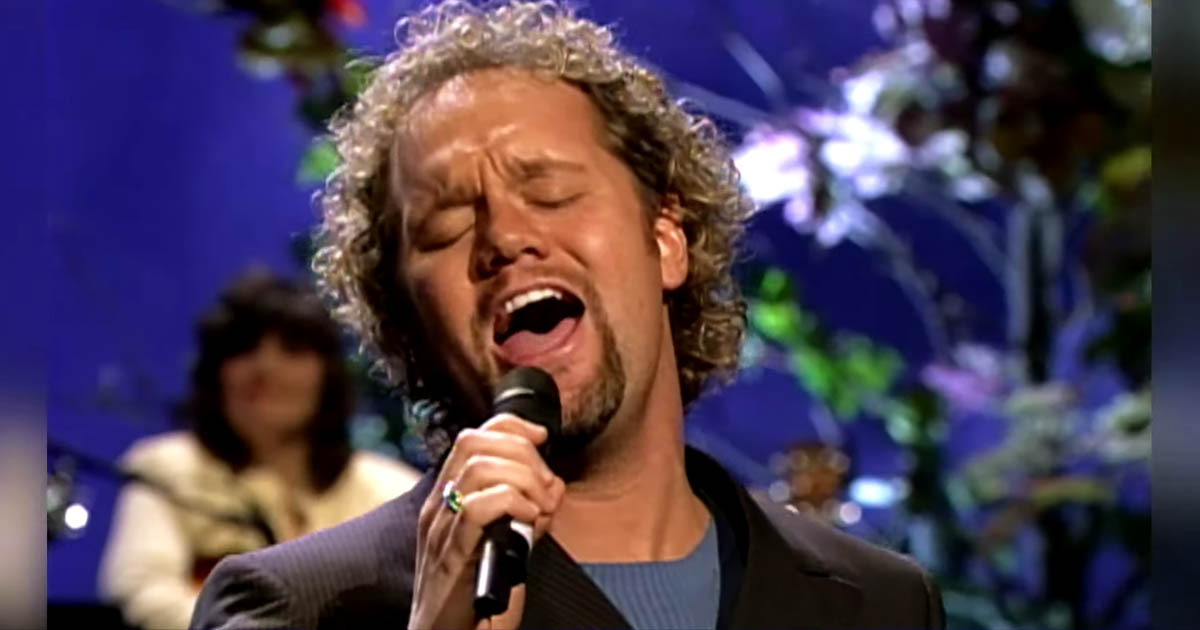 Phelps was born and brought up in Texas where he graduated from Baylor University with a degree in music and vocal performance. He was a part of Gaither Band from 1997–2005 and from 2009–2017. He shared the tenor part with Wes Hampton from 2009–2017. He left the group in 2017, to pursue a solo singing career. He has won 3 Dove Awards with Gaither Vocal Band and is also a four-time Grammy Award nominee.
The timeless theme, Earth and Heaven will pass away
It's not a dream, God will make all things new that day
Gone is the curse from which I stumbled and fell
Evil is banished to eternal hell

No more night, no more pain
No more tears, never crying again
And praises to the great, "I am"
We will live in the light of the risen Lamb
David Phelps mesmerizes the audience at the Gaither studios with his soulful singing of "No More Night." We are drawn into worshiping the Lord as he sings straight from his heart, truly the Lord has taken away all our sorrows and turned our mourning into dancing.