'The Night Song' will surely uplift weary souls. Are you experiencing setbacks? Listen to it and be reminded of God's faithfulness in the dark moments of life.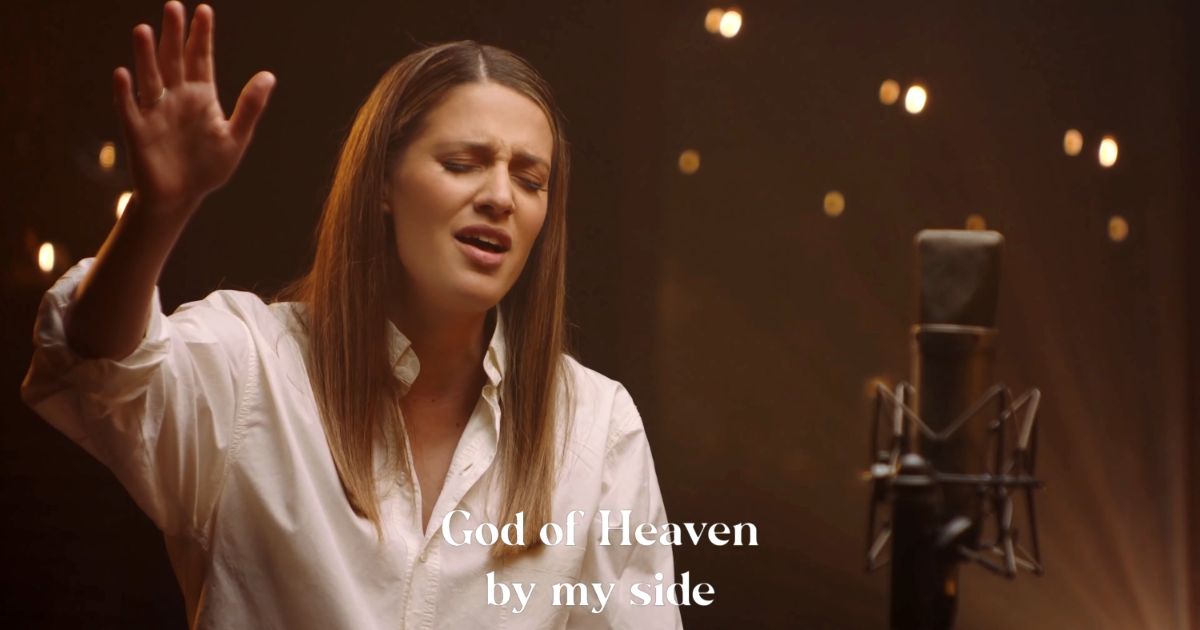 The song was performed by CityAlight, featuring Colin Buchanan. CityAlight has been creating wonderful worship songs for years now. They "love helping people come to know Jesus, building them in Christ and equipping them to serve others," as stated on their website.
"The Night Song" is comforting and touching, especially for someone going through a lot at this season. It was even made beautiful by the delicate voice of the female singer. She and Colin created a wonderful harmony. The piano and orchestra backdropped the inspiring lyrics and beautiful voices. Listening to it with one's eyes closed takes you to a place where you can be safe in Jesus' arms.
In the shadows, You are with me
And you know my every fear
In the shadows, none can harm me
For the mighty King is here

All this day, Your hand has held me
God of Heaven, by my side
Thank you, Father, for Your goodness
You will hold me through the night
You will hold me through the night—may this be a reminder that whatever you are going through, God is holding you as you go through it. You are not alone. He cannot be overwhelmed by any circumstance. May we find comfort and rest in that thought. Now, you can relax and let Him hold you through the night.
"Even though I walk through the valley of the shadow of death, I will fear no evil, for you are with me; your rod and your staff, they comfort me." Psalm 23:4