A heartwarming clip of a little baby's adorable reaction on hearing his mother's voice for the first time after being fitted with a hearing aid is touching hearts all over the country.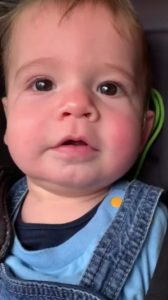 The cute moment was captured on camera by 10-moth-old baby, Arlo Clark's mother, Sara Clark.
"Hi!" Sara said to Arlo, after he hears his mom's voice, Arlo looks up and cracks a huge smile and adorable giggle.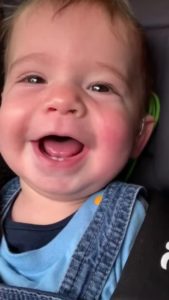 "Hello!" Sara repeated with Arlo giving her a shocked expression on his face.
Watch: Deaf Baby Hears His Mom's Voice For The First Time
Arlo is partially deaf in both ears, and was recently fitted with a hearing aid on Dec. 10. "The moment I saw that he could hear my voice I had tears in my eyes," Sara said. "I wasn't expecting him to be able to hear me at all. I couldn't believe that at last he could hear me."
The mother of-two from Worcestershire, England, said that at first her baby looked shocked but as she started talking to him he began giggling and smiling. She said that she and her husband haven't been able to sing to Arlo or share those "special" newborn moments. But "Now that he can hear we feel like we finally have him properly in our lives," Sara shared.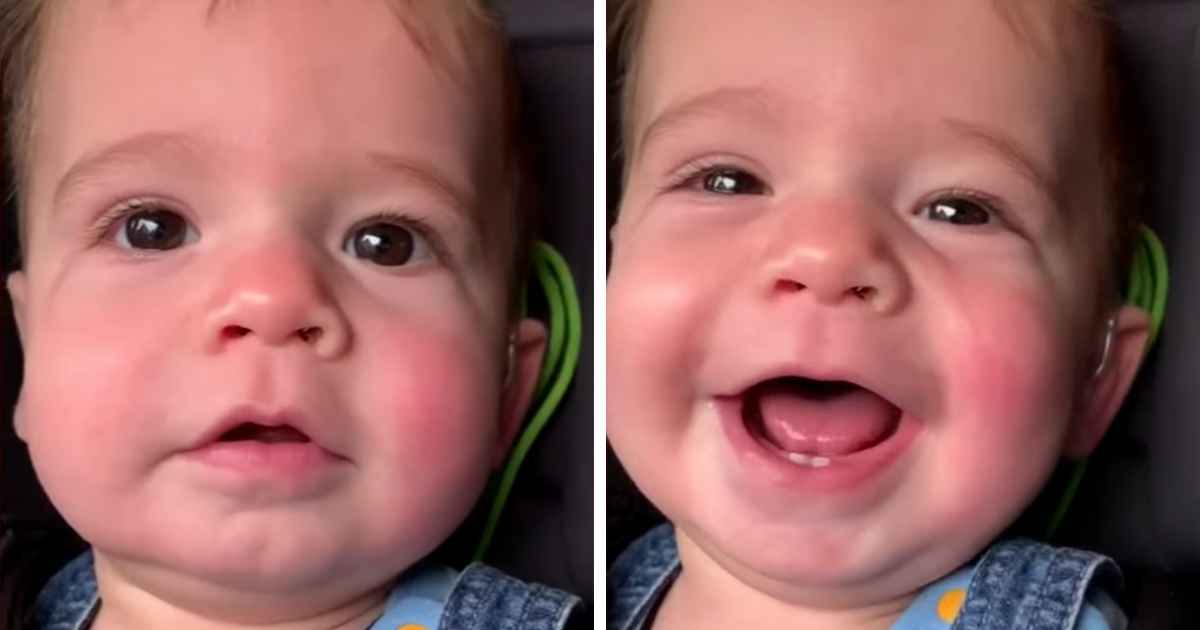 It must be such a happy moment for Sara and her husband, when baby Arlo heard her voice for the first time, thanks to the power of technology, this family will be transformed forever.