The Neonatal ICU takes care of all newborn babies born in the hospital, from extreme preterm babies of 24 weeks gestation to full term. It is capable of handling all challenges which newborn babies face.
A mother shared an adorable video of her newborn baby in NICU worshipping as she was singing and praising the Lord.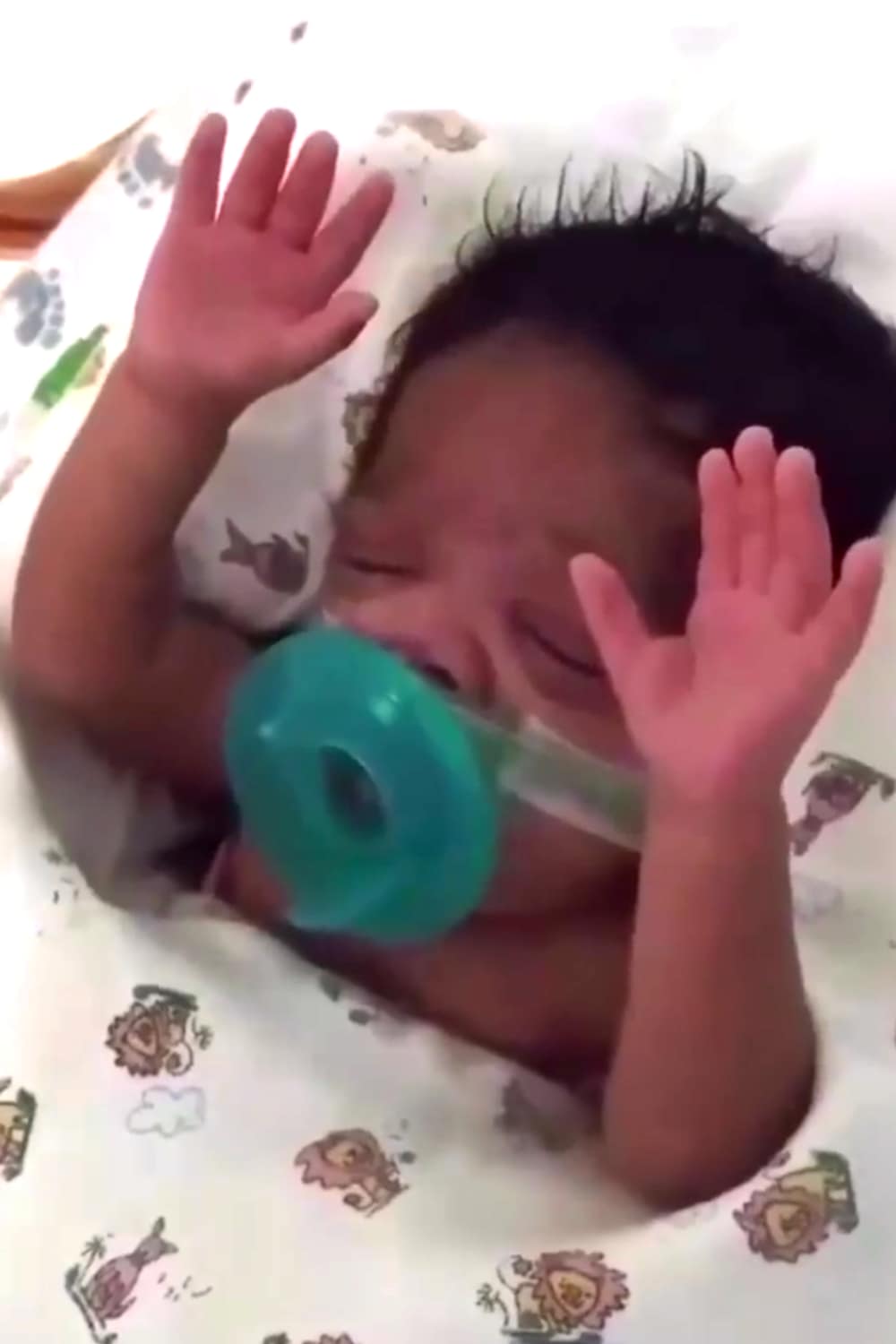 It is so wonderful to see this cute little baby with his hands raised hands and eyes closed deep in worship.
We praise God for this little baby's life and we ask God to continue strengthening this child and let him be used mightily for the kingdom. Amen!