It was an incredible moment when a baby was able to clearly hear her mother say, "I Love You" after being declared deaf by doctors.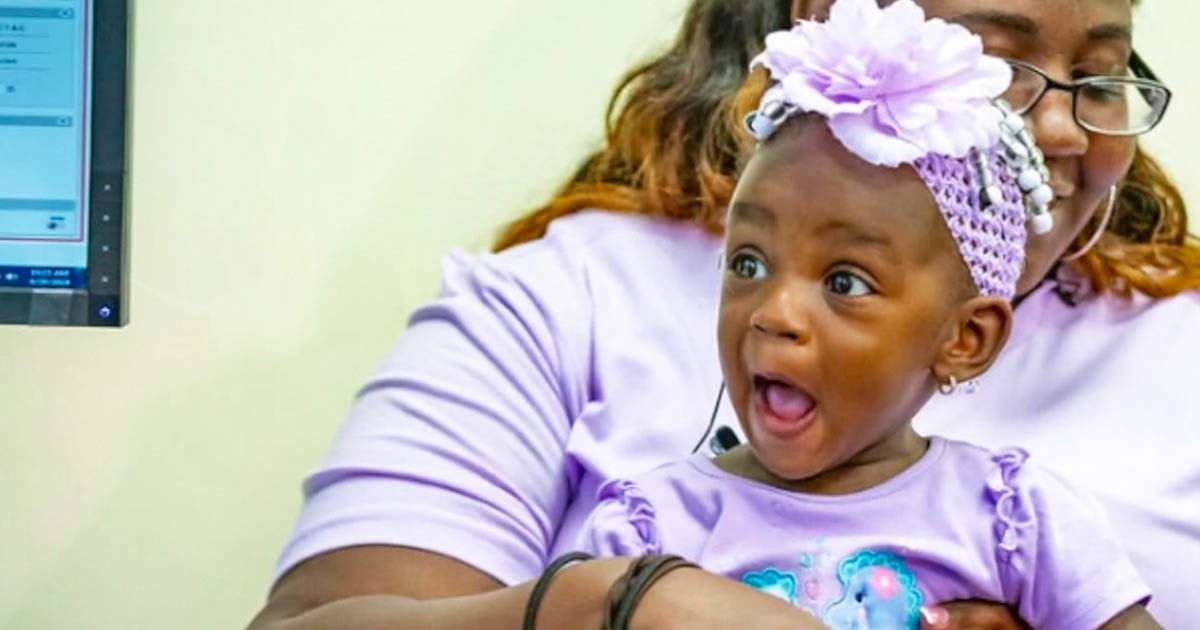 15-month-old A'Deja Rivers was born deaf, but after she received cochlear implants, she started showing signs of improvement when doctors started soft noises for her and she reacted with a wide-eyed reaction to it.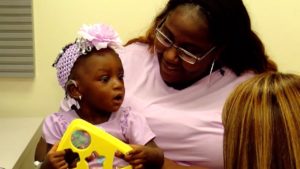 "It's so thrilling, so moving. When we first start out, we're introducing very soft levels of electrical current," audiologist Shelly Ash of Johns Hopkins All Children's Hospital she added, "It just sounds to her like 'beep, beep, beep.'"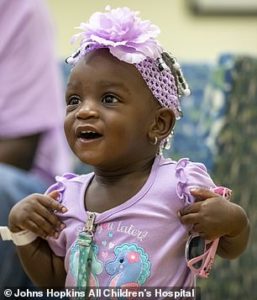 After getting her implant, A'Deja heard her family for the first time, including hearing her mom sweetly say, "I love you." Her mom Patricia said, "It's so exciting." A'Deja's father and older sister Ja'Lynn also wear implants, and decided to get them for her as well after it proved successful for her older sister Ja'Lynn.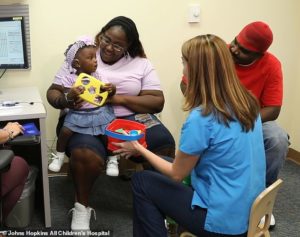 Hospital spokeswoman Ashley Roberts said that the family often coordinated their outfits for doctor's appointments, and since A'Deja received her implants earlier, she would not have much of her problem with language impairment.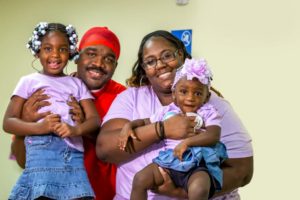 Cochlear implants has proved to be a boon for many children across the world and can be safely fixed for a child over the age of one.
Watch the precious moment below.
Subscribe our YouTube channel