The Bible tells us to feed the hungry and clothe the naked and this is what this woman from Red Bank has been doing, which has inspired us.
Wanda Espy surprises us with her kind action, as she spends two weekends a month serving the homeless, she is always ready to help those in need.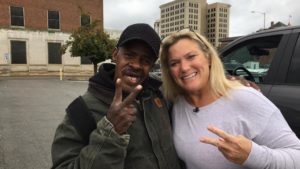 Wanda is a delivery driver who meets homeless people every day since she began some years ago, carrying food, clothes and hygiene items in her truck.
Now Wanda's ministry is known as the 'Hope Homeless Outreach', she has stacks of warm sweaters, tooth brushes and stacks of canned goods which Wanda collects to hand out to the homeless twice a month.
"She's very focused, very driven, if she has a passion for something, she's going to dive right into it and nothing is going to stop her," said Cindra Vaden who is one of the people from Rock Bridge Community Church which assists Wanda with her ministry.  They set up every Saturday across the street from the Community Kitchen in Chattanooga.
"We just wanted to come along side her and say, you can do it bigger and better with more hands helping you, so that's how we get involved," said Cindra.
Wanda gets help from Cindra who picks her up and also helps her to set up.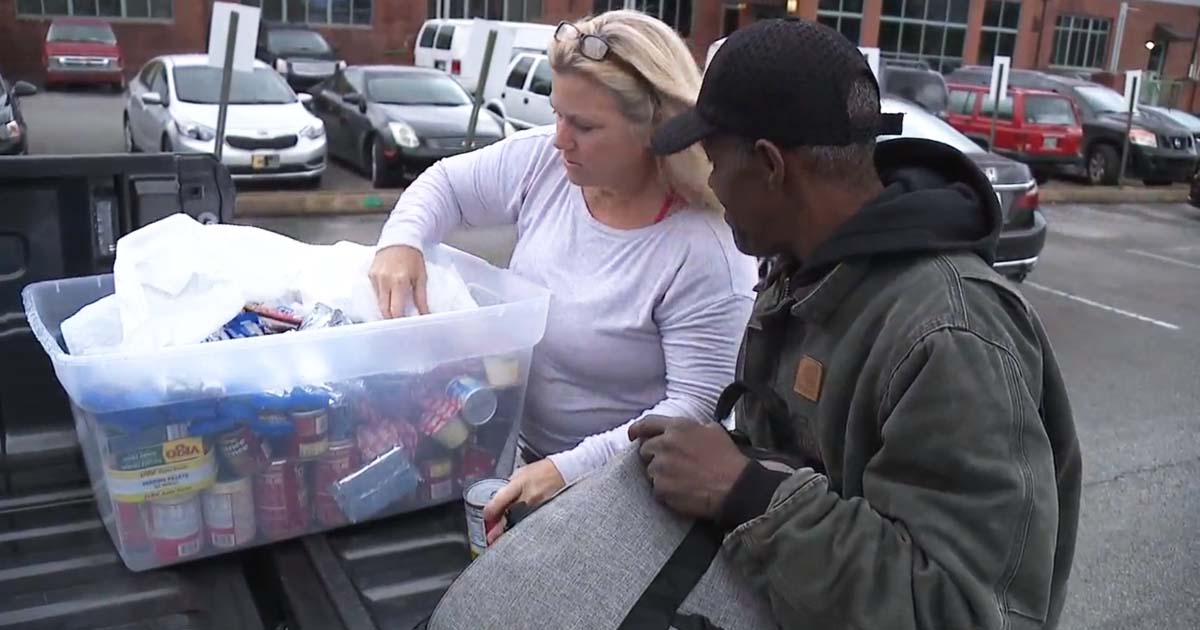 As they were in the parking lot, "Wanda, on behalf of Newschannel 9 and the McMahan Law Firm, they would like to award the Pay It Forward for all that you do for the homeless, because we know how much that ministry means to you, and how much you give. So hold out your hand sweetie, 1, 2, 3, 4, $500. We love you so much," surprised Cindra.
"Thank you," cried Wanda, as she climbed out of her truck, one of the homeless folks she serves, walked up to say hello and take a picture with her.
It's Daryl who says Wanda's smile, not the hot meals, warms his heart. "A smile tells everything about a person's personality," said Daryl.
Before Daryl left, Wanda made sure he was taken care of. "How about some beef sticks?" asked Wanda.
"Thank you beautiful," said Daryl. "You're welcome," said Wanda. "I feel like sometimes they bless me more than I do them," said Wanda.