A New Hampshire woman is on a spree to comfort people by supplying groceries to her neighbors in various acts-of-kindness.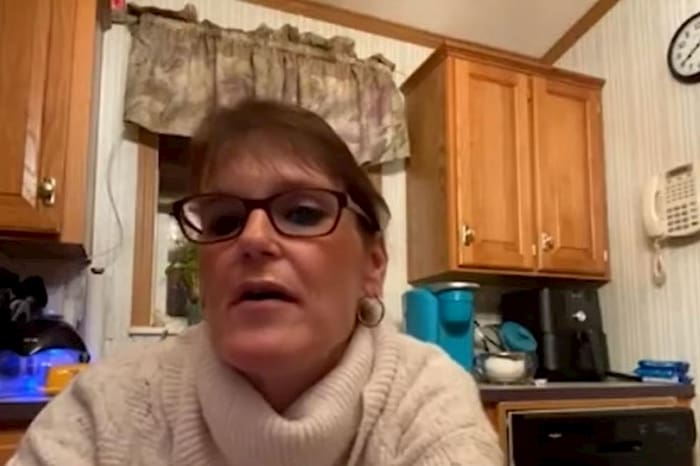 Everyone would agree that this year has stressed us all out to the extent that it has affected the food being served on our tables to a great degree. This mother made sure that she would bless others by donating some comfort food to complete strangers.
Brandy Blisson wasn't sure if her son's 7th birthday would happen or not but after the community chipped in with gifts and a drive-by parade that marked the celebration, she decided to pay that goodwill forward.
Paying it forward
She spent $600 of her own hard-earned money to buy groceries for 8 people she'd never met. "With the pandemic and everything and all the election stuff, I just wanted to bring smiles to people's faces," Bisson said. She is not a wealthy woman but she has learned from her mom's positive example that in giving there is a reward.
"We've been on both ends of the spectrum," she said. "It's not a good feeling when you don't know where you're going to get food for your kids." Her impromptu acts of kindness would have gone unnoticed, if not for the recipients and an observant store employee who recorded the good deeds and posted them to social media.
Now during the Thanksgiving week, Bisson will be supplying holiday meals for two families in need in her community and will continue to donate groceries when she can, and is hopeful that she will inspire more people to be kind and give to those in need.