Two Southwest Airlines employees became the caretakers of a passenger's pet fish after it was banned from the flight.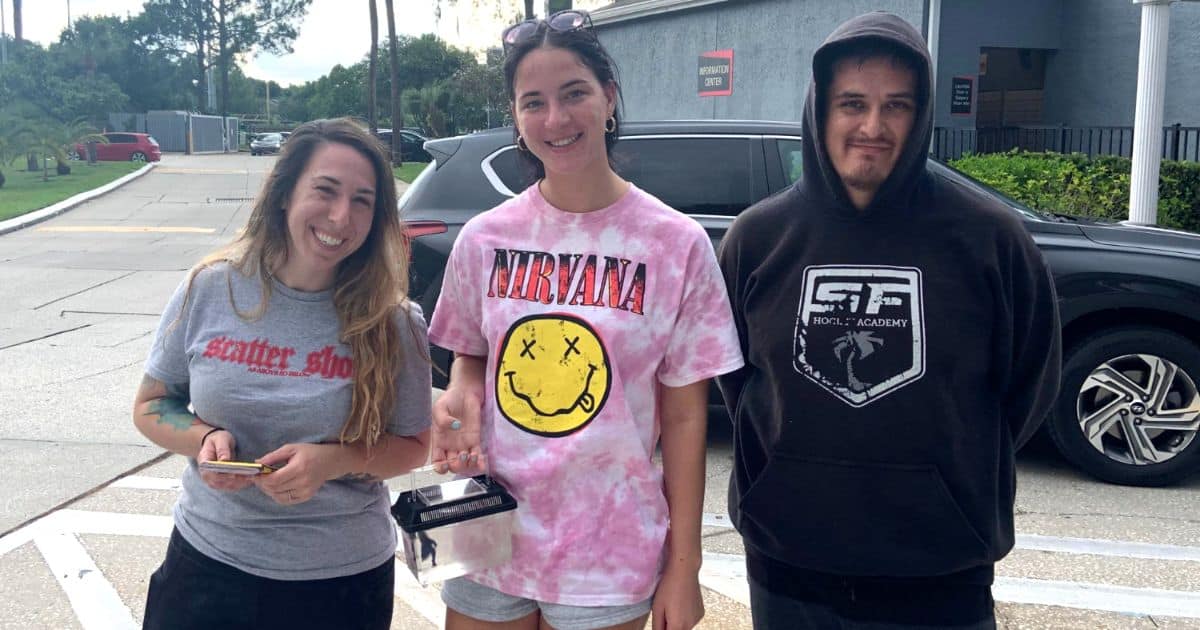 Kira was returning home from her Freshman year at college with her pet fish 'Theo' when she was told by the authorities that she was not allowed to take the fish with her.
Ismael and her fiancée Jamee, both employees of the airline came into rescue for Kira and her pet fish before she almost missed the flight. The agents offered to take care of the fish until she come back and they took it home.
Kira (the Customer with the fish) kept in touch with Ismael (our Employee, aka "Airport Fish Taker") all throughout the summer after her freshman year in college as Ismael and his fiancé Jamee (a fellow Southwest Employee) took care of Theo (the Beta Fish). pic.twitter.com/HjndxnQFWv

— Southwest Airlines (@SouthwestAir) September 15, 2022
The couple even bought a new bowl for Theo and cared for it over the summer until it was reunited with Kira at Tampa, Florida after 4 months. Kira also bought gift cards for the couple as a show of gratitude for their kind gesture.
Almost four months later, Kira returned to Tampa for her sophomore year and met up with the couple to reunite with Theo! 梁 #SouthwestHeart pic.twitter.com/FYE1mzTQlA

— Southwest Airlines (@SouthwestAir) September 15, 2022