A disabled veteran, from Denver, Colorado was purportedly scammed by an individual who agreed to do landscaping work and disappeared with $4,650 of his money with nothing to show for it.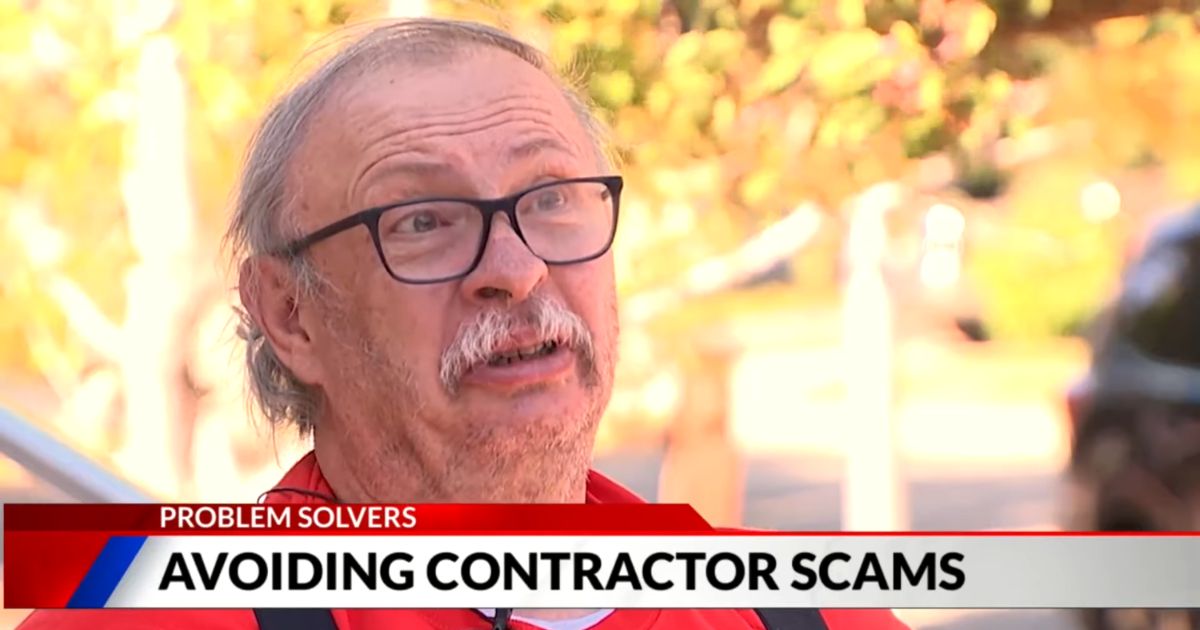 John Frank was left in great distress after the individual disappeared with the money. He felt he had been taken advantage of as he was a disabled man in a wheelchair who obviously could not really work on the yard.
"I don't think it's right to take advantage of people like that," Frank said.
However, the heartbreaking news reported by KDVR-TV was soon followed up by a heartwarming news when one, Hector Alderete, the owner of Neighborhood Lawn Care offered to help Frank.
"It was more about his story, it just touched my heart, and I felt like doing it. It was nothing about the money," Alderete said.
Frank's yard was completely redone and beautified by Alderete's team free of cost. A $17,000 worth of work involving the placing of 50 tons of bricks, removal of tree stumps and miscellaneous yard needs was delivered at no cost to the veteran who was overjoyed and filled with gratitude. They even plan to come back in the future to help him with the weeds.
"I think it's great…They were very professional," Frank sad through tears. "We need to hear the positive, make people know there's hope, and that good things can happen."
An unfortunate case of scamming was turned into an uplifting story of kindness and love, when a kind man steps in to help. Doing the right thing of helping those in need with no expectations of anything in return.