A beautiful moment between a dad with dementia and his son, bonding over music, is melting hearts everywhere in the country.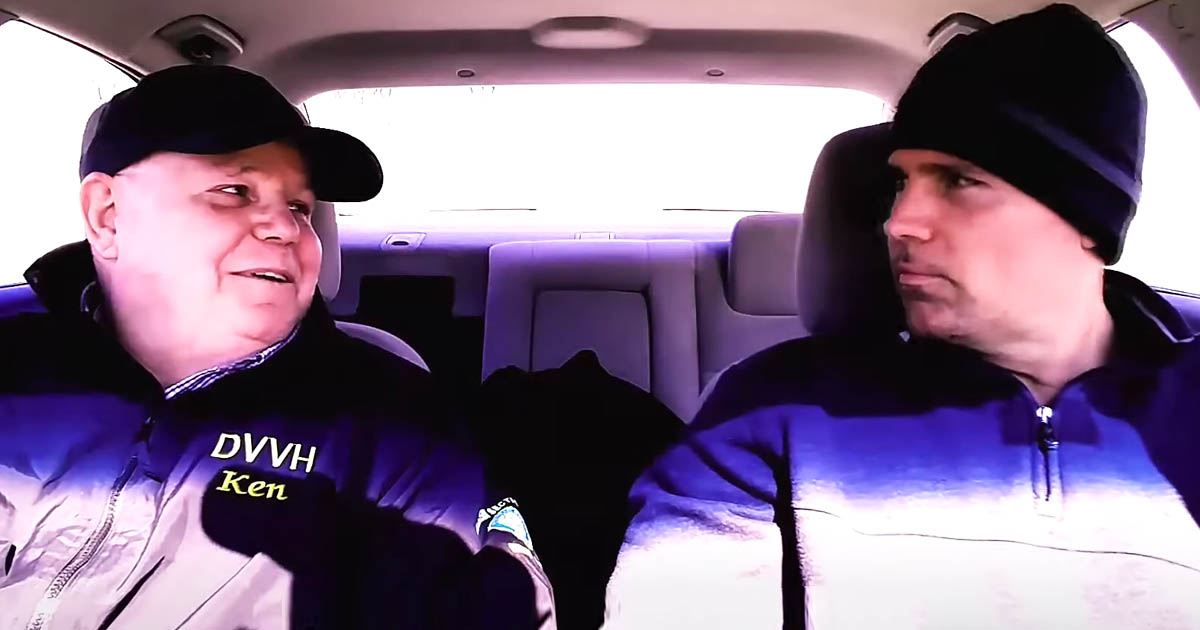 Dementia can rob a person off their memories, and it is really hard to see loved ones slip away due to it.
Kenneth Keene Jr.'s father was diagnosed with dementia six years ago, and since then Kenneth and his mother have become his caregivers.
Through his caregiving and dealing with a person losing their memory, Kenneth has found a way to reconnect his dad back to the family.
He is using music to kindle something inside his dad, which helped them to bond and connect truly.
Kenneth said, "Connecting with my father through music is so incredible. It's the only thing we really have to work on that has me forget about the reality. And the music is just, it's like medicine."
This father-son duo listen to music in their car while going for doctor appointments, Kenneth may have discovered his call in life too, because he has started to write and perform his own lyrics too.
He says, "It's my father's smile that is what's keeping me strong throughout this entire process."
This is such an incredible story of a father and son bond, and we hope that this dad will completely recover and this family will be restored completely.