The customary father-daughter dance at a wedding ceremony is the moment every bride-to-be waits for.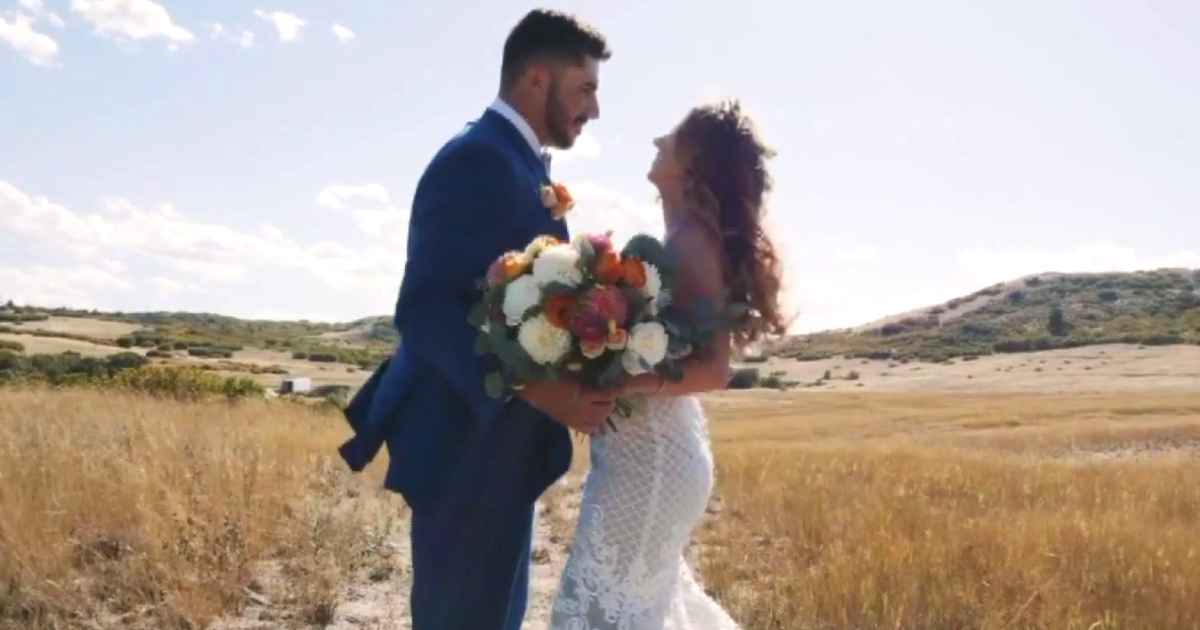 After she lost her father, Kourtney, a Denver police officer, was sure she would have to skip out on her father-daughter dance.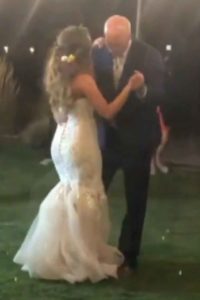 But thankfully her fellow Denver officers stepped in and ensured that they would fill in her dad's shoes, so that she would get to have the father-daughter dance at her wedding.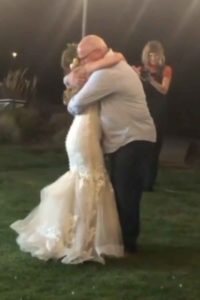 Awww, this must have been the best wedding present for this bride, to have such good and caring colleagues like these Denver police officers is in itself such a big blessing.