An Ex-Guilford County Sheriff was relieved and thankful for being used to save two lives in one day. He was the right person exactly at the right place and at the right time.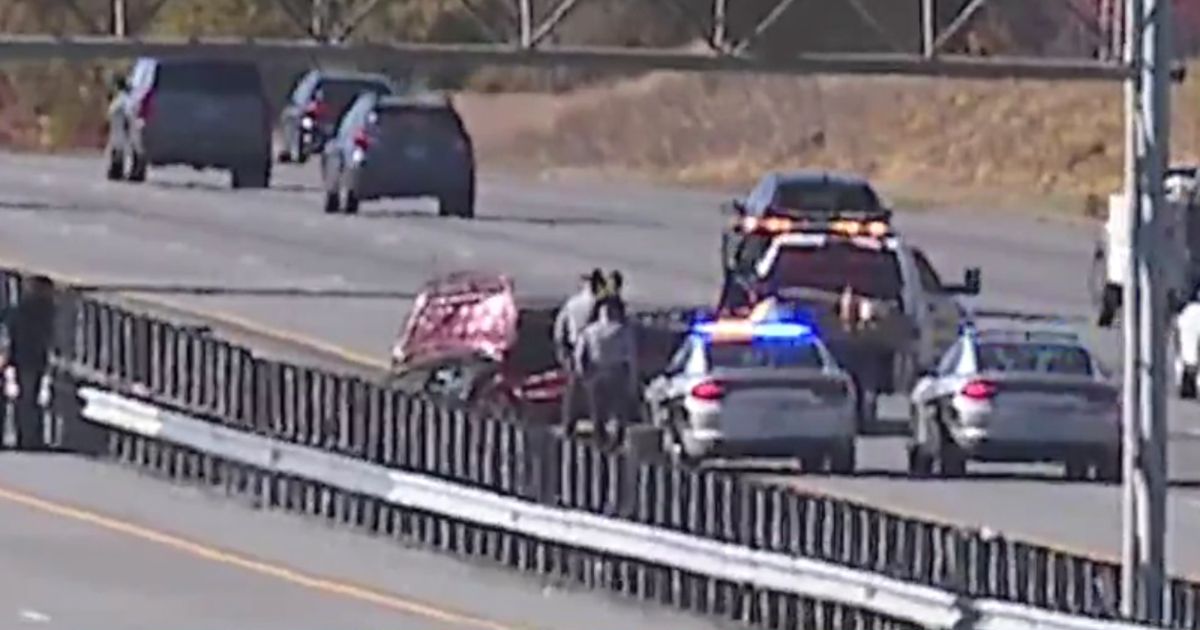 Keith Mangum was the man of the hour. Because he was at the right time to save the first casualty of the day, he was on the opposite side of I-85 after dropping off his son at a daycare in High Point.
He saw 59-year-old Wendy Wooten Simmons making a U-turn at the I-85 Business split and started driving north in the southbound lanes. He witnessed how Simmon's car slammed into the passenger side of a Freightliner tractor-trailer then hit a driver in a Volkswagen. This caused three routes to not operate for an hour.
His adrenaline kicked in, and he immediately jumped and ran to the woman to give her much-needed CPR. He laid her on the ground and started to do chest compressions. "I grabbed her, and I put her on the ground, so I started doing chest compressions, she comes to, but she never says anything. I'm like, phew, thank you, Jesus," Mangum narrated. Thankfully, another driver, a nurse, pulled over and responded to the other victims as well. They both stayed at the scene and waited for help to arrive.
On a separate event, before the day ended, Mangum met his mom at a gas station. Well, it seemed like it was Dejavu. Because the cashier at the gas station suddenly collapsed. This former sheriff's heart to help was always ready wherever he was. He called 911 and ran to help the helpless cashier. "I jumped over there and called 911. I'm like, ma'am, you OK? She comes to; I'm like thank God," Mangum described. He knew that every second counts in emergencies like this.
This hero had only one thing to say, "Right before the holidays, you hate to lose somebody, but it's good to have everybody you can at the table not lost to tragedy." He added that he could not afford not to do anything when he knew that people needed his help. "Doing nothing is not an option," he said.
Coincidence? Luck? Guess not; being at the right place at the right time and being the right person to help was God's move. It was He who caused everything to fall in their proper places. This hero just responded to His call. But ultimately, it's God who enabled him to help. Saving lives is a pleasant gift for this hero who's about to celebrate his birthday soon.
For my thoughts are not your thoughts, neither are your ways my ways," declares the LORD. "As the heavens are higher than the earth, so are my ways higher than your ways and my thoughts than your thoughts" Isaiah 55:8-9(ESV).