Fishermen's stories are all about fish and adventure on the waters, but this one is different and is moving people's hearts all over the world.
Charter boat captains Mark Pisano and Paul Strasser were returning back from Catalina Island off the California coast when they saw a capsized boat and an orange life vest in the water.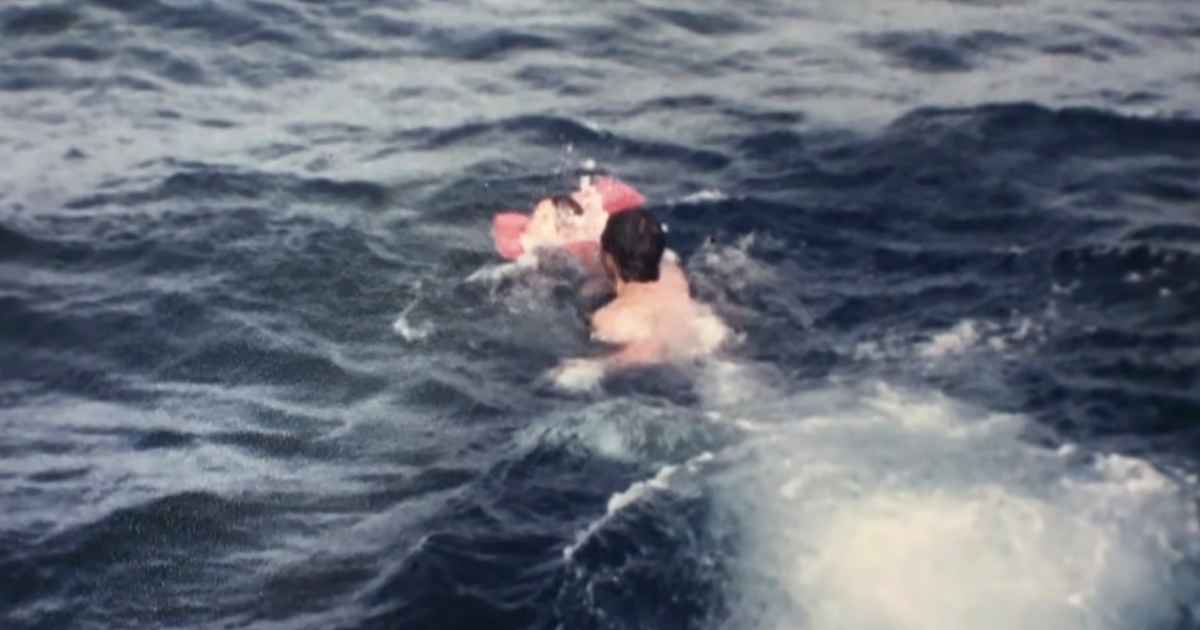 Pisano jumped in and pulled out 9-year-old Desiree Rodriguez, who was the only survivor there. "That story, it really throws a loop at me," Strasser said. "It was catastrophic. Imagining what she went through that day is unspeakable, really," Pisano added.
Desiree lost her mom, dad, sister, aunt, and uncle in the incident and had been in the water for 20 hours when they found her. "It was against all odds that she was still coherent and alive," Pisano said.
After the rescue, Pisano and Strasser never saw Desiree again but she was always in their thoughts. Until, podcaster Phil Friedman invited both of them on his show, along with a surprise guest.
Strasser and Pisano reunited with Desiree Rodriguez and their joy was clearly evident, 35 years later. "When I connected with them, they brought a lot of closure," Rodriguez said. They have since stayed close to each other after their reunion.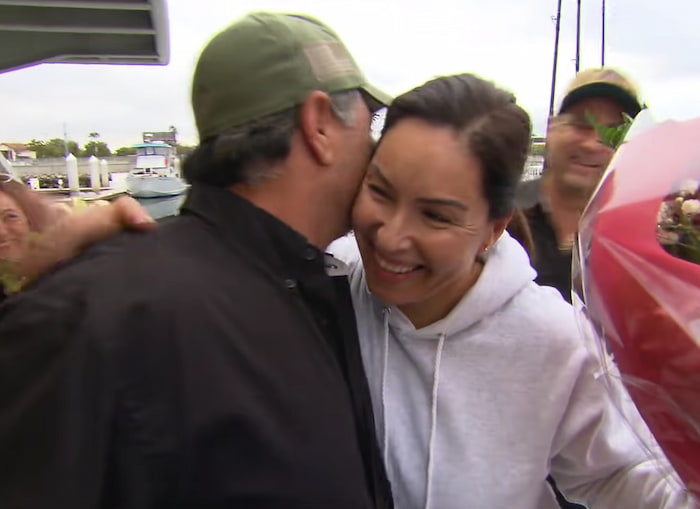 This week Strasser and Pisano invited Rodriguez, her aunt who raised her, and the rest of her family back to the ocean to the exact spot she was found 35 years later. It was Rodriguez's first time after that incident that she returned to the water.
"I'm glad we could come together today and kinda heal," Rodriguez said. The bodies of her dad, sister and uncle were never recovered and the journey was the first memorial to them and also a celebration of the guardian angels she gained.
"I hope to know you guys forever," Rodriguez said to the two men. "You know everyone says God works in mysterious ways," Pisano said.