Johnathan Jones, father of two was tragically killed in a car accident. He was going to pick up a shake from a local restaurant, when the tragedy happened. The 26-year-old left his wife and two daughters at home while he was gone. The restaurant was near to Jones's families home.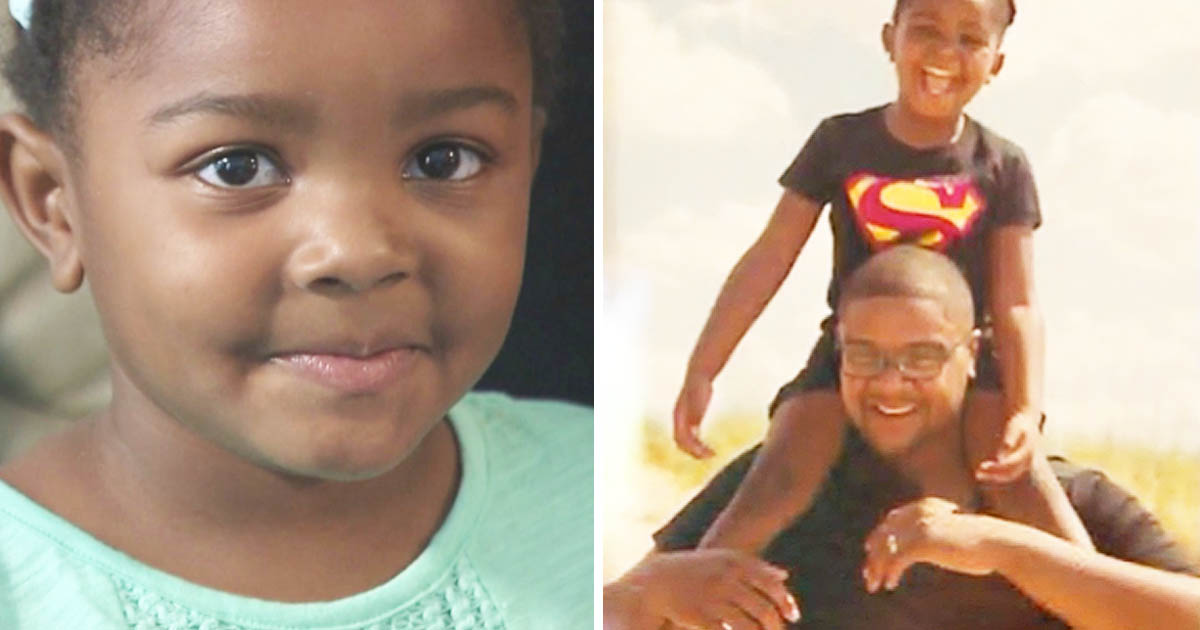 Over an hour later, Johnathan still didn't come back. His wife Amber became worried. She took the little girls and went to look for Johnathan. On the way, she saw a scene full of flashing lights and police cars. She stopped and learned from an officer that her husband was involved in the crash. Amber patiently waited for more information.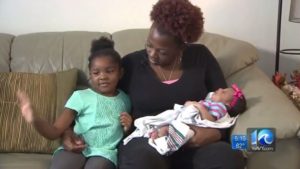 During that time, their 5-year-old daughter, Jordan, said that she had a dream that her Daddy went to Heaven. After few minutes, they received the heartbreaking news that Johnathan had passed away.
Despite the difficult situation, the family is finding comfort that Johnathan is with his Father in Heaven. Prayers go out to this family.