In today's hectic lifestyle, aging parents often feel left out of the picture, but a heartwarming story of a son taking good care of his elderly parents, is winning the hearts of netizens.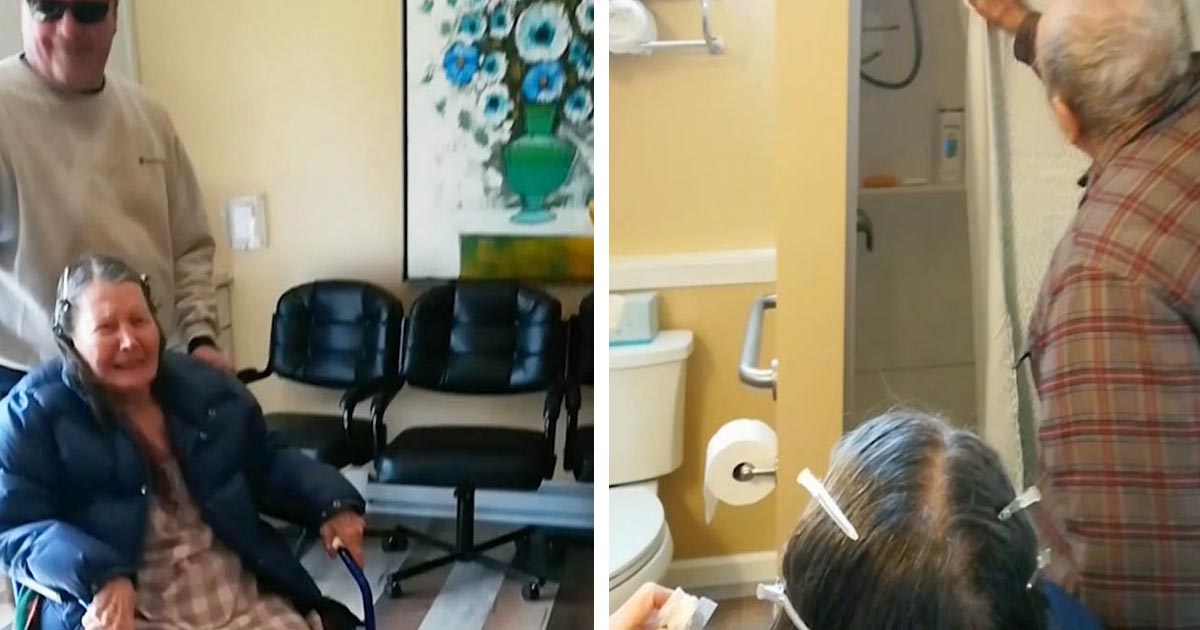 Schon Miller, son of Bonnie and George Miller noticed that his parents were getting older, and needed his support and care, putting them in a nursing home was not an option for him, so he decided to keep them close-by, so that he could check on them regularly.
His mother, Bonnie, had, had a fall recently and broken her shoulder and she needed a wheelchair to get around. Schon and his wife, Jeannie, began looking for senior living options for Bonnie and George, which would be wheelchair accessible.
Schon and Jeannie started searching for a home with an in-law suite. That way Bonnie and George would always be nearby for them to check on, but they could still live independently.
They searched but could not find the perfect house for his parents, so they ended up converting their basement into a cute space for Bonnie and George from out of their own pocket.
What a beautiful heart they have for their aging parents.
Some of the additions they made to their basement included a kitchen, bathroom, wood floors, a living room, and bedroom.
They also made sure the entrance was wheelchair accessible, and that the bathroom had bars and a seat in the shower to help Bonnie and George.
The clip shows a tearful Bonnie when she sees her new living space, she cannot believe how beautifully renovated it was and is completely touched.