Christians are called to pray for the towns and cities they live in, and one chaplain from the city of Detroit did exactly that during the "National Faith in Blue Weekend."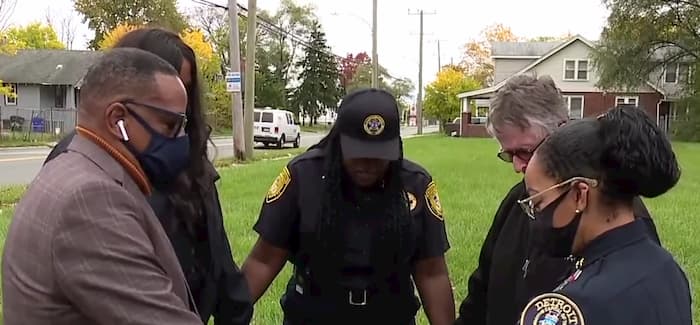 The event happened this weekend and Nora Jones who is a captain with the International Police & Fire Chaplain's Association took part in it and the video of her praying has gone viral on social media.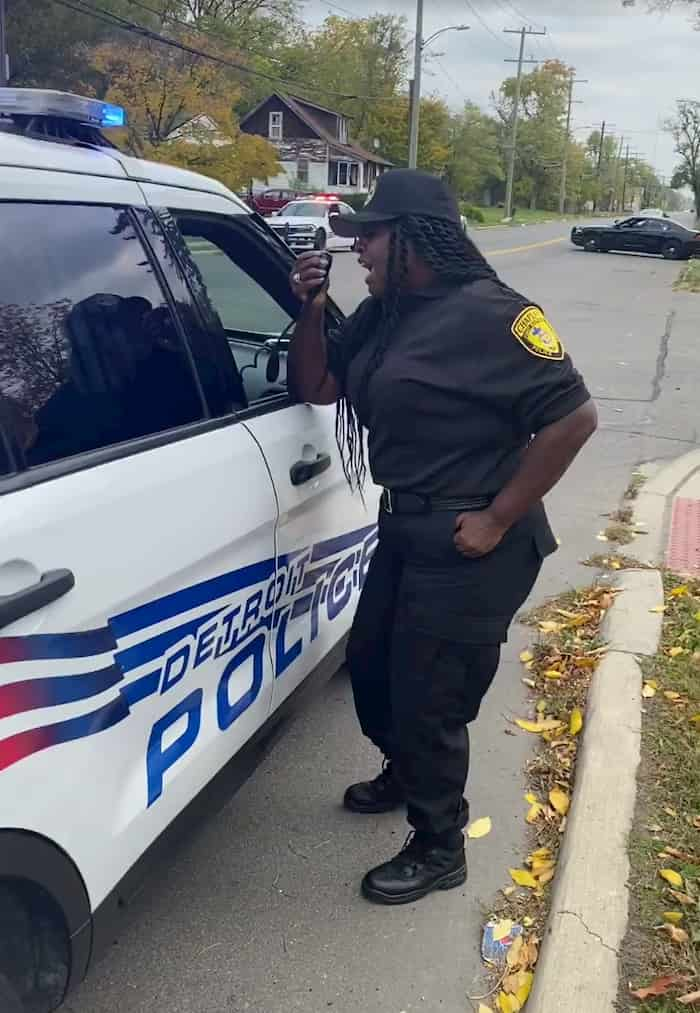 Jones, other chaplains, and first responders were on Detroit's west side speaking out against sex trafficking. "We need prayer for real," Jones said. "We need God for real." When they got to the corner of Schoolcraft and Littleton, Jones was asked to take the speaker in a patrol car and pray.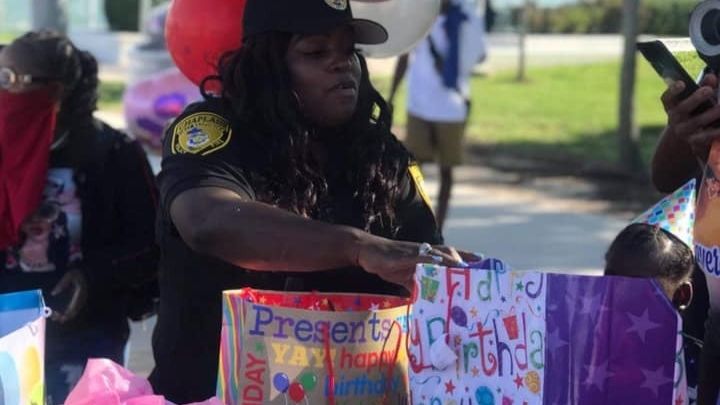 Powerful prayer for the city
"Before I started to pray, I just asked God to decrease me and increase Him because I didn't want people to see or hear me," she said. The video was shared on platforms including Facebook and Gospel singer Erica Campbell shared it on Instagram which was viewed more than 475,000 times.
IPFCA FIRST RESPONDER CHAPLAIN Nora Jones PRAYING AT THE DETROIT POLICE 2ND PRECINT PRAYER WALK !!! **INTERNATIONAL POLICE & FIRE CHAPLAINS ASSOCIATION ** JOIN THE IPFCA
#InternationalPoliceAndFireChaplainsAssociation

Posted by Carlos Clark on Saturday, October 10, 2020
Jones is raising money to build a shelter and help women and children in the community. She hopes her message inspires others to turn to God and to help one another. "I'm just thankful for all the people that shared, that liked, that commented," Jones said.