Bart Gee is a disabled pianist who plays an incredible piano cover of Christ Tomlin's 'Is He Worthy.'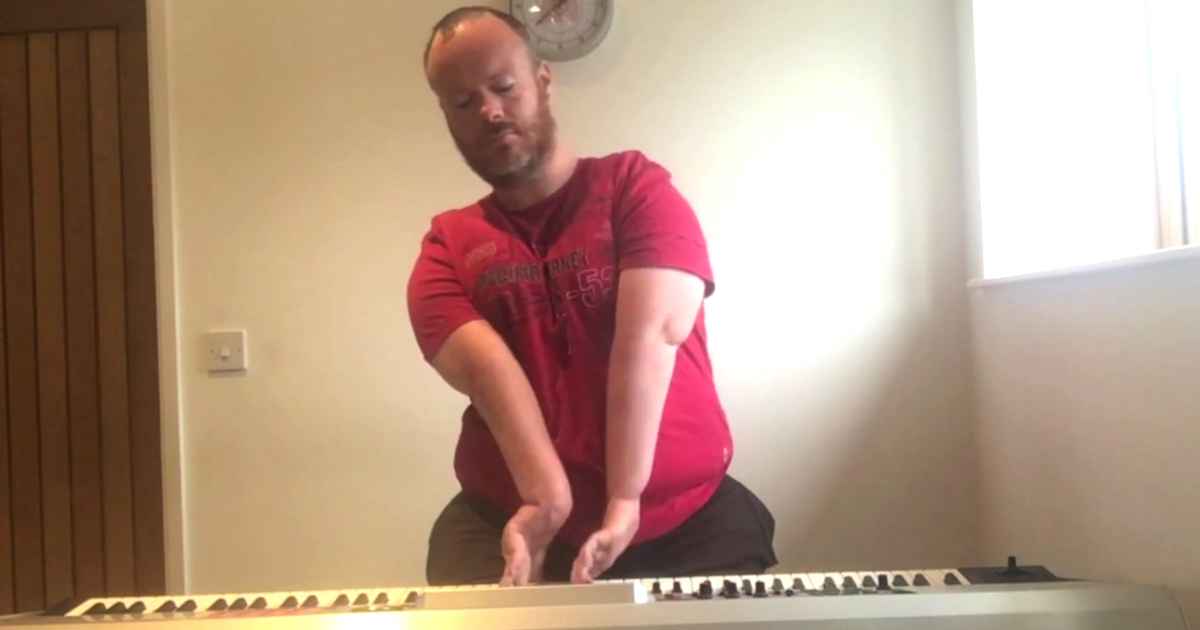 Bart Gee has also recorded many worship covers apart from this one.
He says on his official YouTube Channel, "I'm a Christian and I have a disability called Arthrogryposis which basically means that I have weak muscles and stiff joints."
"Doctors said I would never walk and they didn't even know if I would have the strength to sit up. They also said there was no chance of playing the piano and no-one knew if I would even have the strength to press a key down."
"I started playing piano when I was 5 years old and have gradually been able to do more and more. Please check out my videos. Hope you like them!"
Bart Gee is touching us all with this beautiful piano cover of 'Is He Worthy' today. What an inspiration he is to all those who are feeling low and discouraged today.