The Crosby's rendition of Lauren Daigle's hit song, 'You Say' is wholesome and just adorable to listen to.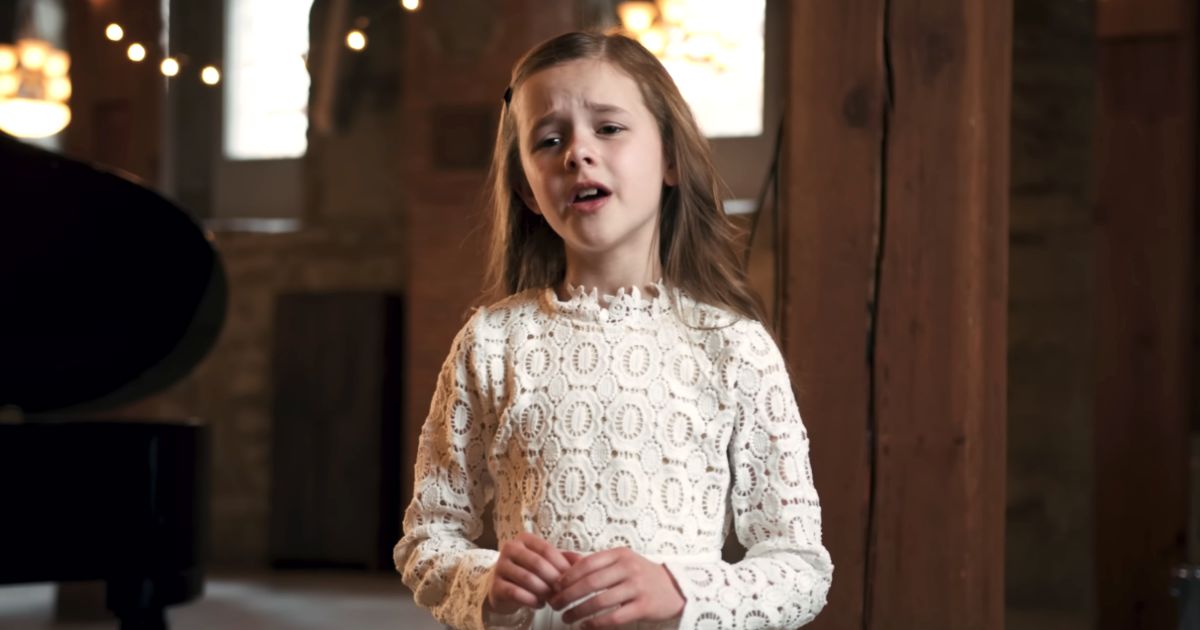 'You Say' is a contemporary Christian song that gained widespread popularity after its release by Lauren Daigle in 2018.
The family of five bands together to give us a beautiful cover, led by Claire as the main singer, dad on the drums, Claire's younger sister on the ukulele, and brother on the bass guitar, while mom sang and played the piano towards the end of the song.
The song centers around the idea of having a direct and personal relationship with God, especially during times of insecurity and doubt. It emphasizes that God is constantly present in our lives, whether we are feeling low or experiencing success.
I keep fighting voices in my mind that say I'm not enough
Every single lie that tells me I will never measure up
Am I more than just the sum of every high and every low?
Remind me once again just who I am because I need to know.

You say I am loved when I can't feel a thing
You say I am strong when I think I am weak
And You say I am held when I am falling short
And when I don't belong, oh You say I am Yours
And I believe, (I) oh I believe (I)
What You say of me (I)
I believe
By emphasizing faith as a tool to help us maintain our self-worth and overcome feelings of unworthiness, the song encourages us to stay connected to God's love through our faith and find our identity and worth in Christ, asserting that what God thinks of us is all that matters.