Distinctly Reimagined, Yet Retaining Its Original Appeal: Singers Nizar, Rebecca, and Emanuel Present a Delightful and Refreshing Version of "Amazing Grace" at the Garden Tomb.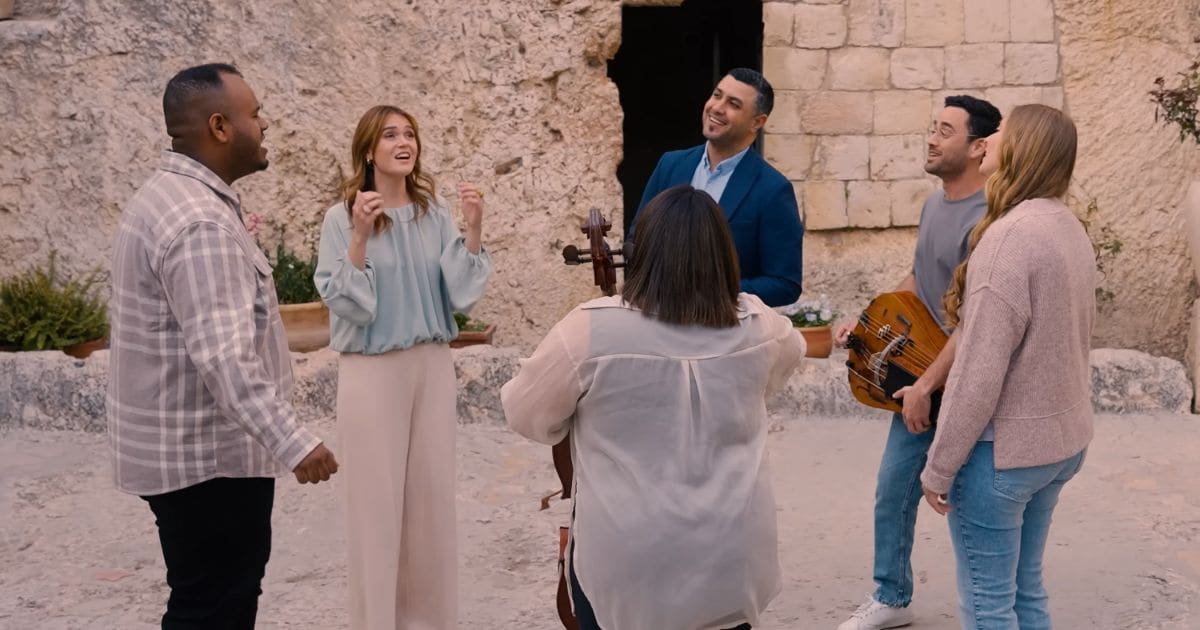 Nizar, Rebecca, and Emanuel have collaborated to create a delightful and refreshing rendition of "Amazing Grace," which is both distinct and true to the original. Their interpretation is made even more special by the inclusion of Hebrew and Arabic, adding a unique touch to the classic hymn.
Produced as part of One For Israel's latest music project, the music video commemorates the resurrection of Jesus Christ. Shot at the Garden Tomb, a site of great significance for Christians as the believed location of Jesus' burial and resurrection, the serene and peaceful setting provides the perfect backdrop for the spiritually charged video.
The singers have done an exceptional job of reimagining "Amazing Grace" without losing its original appeal. Their voices blend seamlessly, creating a harmonious and delightful sound that is both refreshing and soothing.