The Foster Triplets sing a beautiful rendition of the Christian song, 'Please Forgive Me,' by The Crabb Family.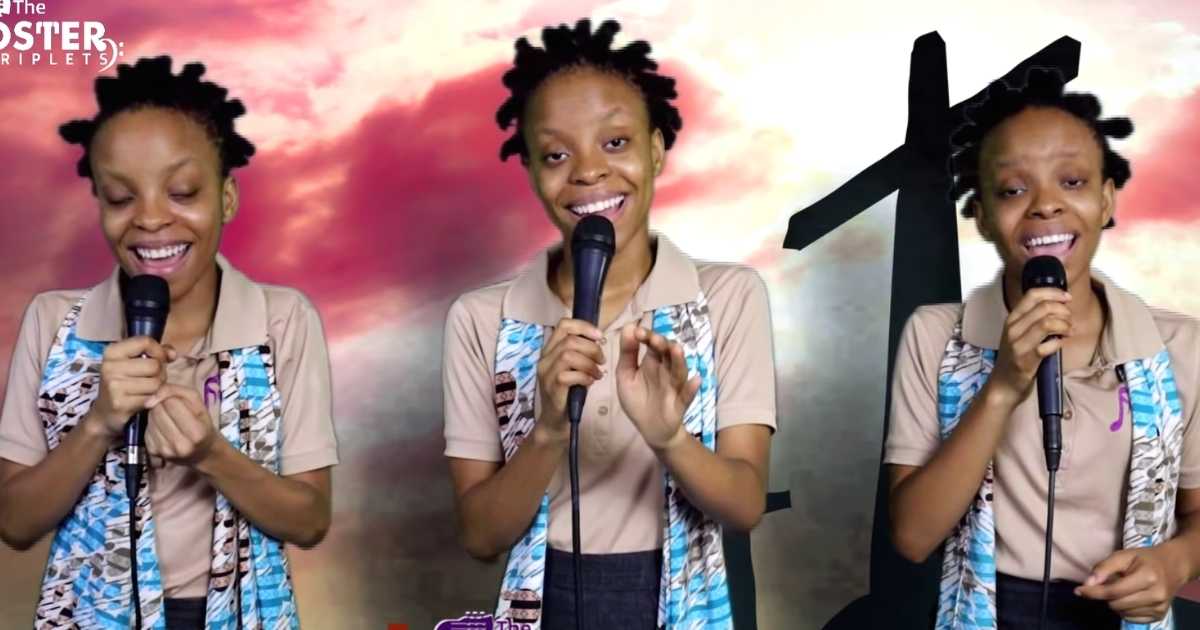 The Crabb Family is a southern gospel group originally from Beaver Dam, Kentucky. The group was formed by the family patriarch, Gerald Crabb, and wife Kathy Crabb.
All throughout their career, the group has released numerous albums and received several awards. They have had sixteen No. 1 songs on the national radio charts.
My sleep is gone, my heart is full of sorrow
I can't believe how much I've let you down
I dread the pain that waits for me tomorrow
When the sun reveals my broken dreams scattered on the ground
Today as we listen to these lovely ladies singing we find peace and hope in God during these troublesome times.
Please forgive me
I need your grace to make it through
All I have is you, I'm at your mercy
Lord, I'll serve you
Until my dying day
Help others find the way
At your mercy, please forgive me
As long as we repent of our sins, Jesus is willing to forgive us and to cleanse us from all unrighteousness.