Lindsey Stirling performs a beautiful violin performance of Christmas carol, 'Angels We Have Heard on High.'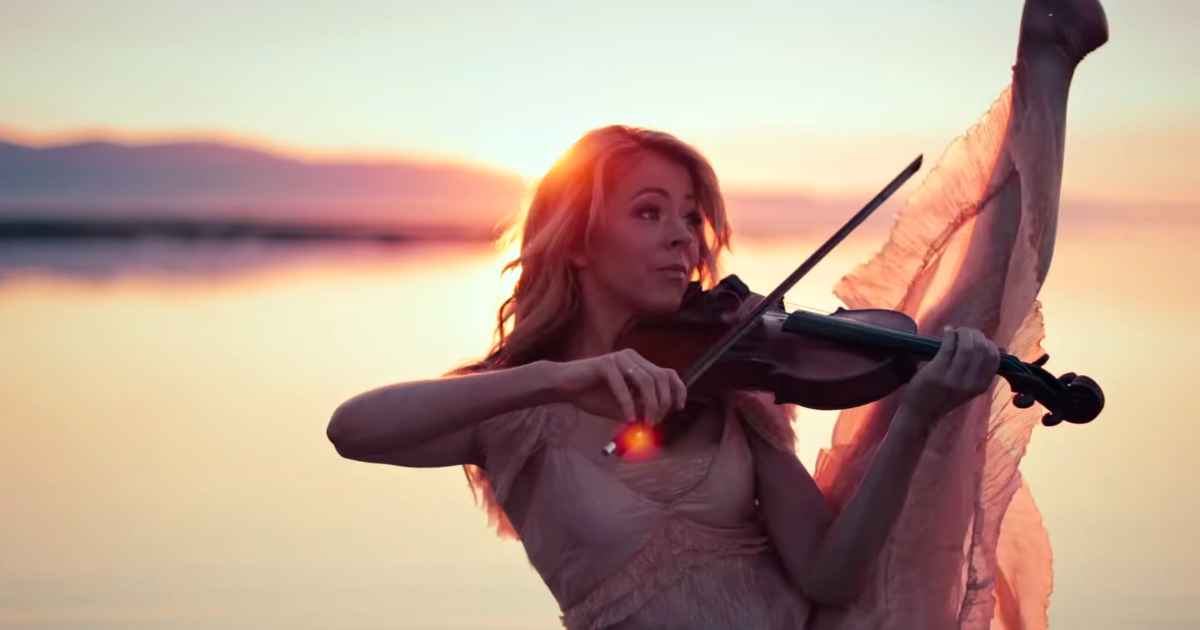 It is the 5th track from Lindsey Stirling's fourth studio album, Warmer in the Winter.
Angels we have heard on high
Sweetly singing o'er the plains
And the mountains in reply
Echoing their joyous strains
Lindsey Stirling has performed 'Angels We Have Heard on High' earlier at the 2018 CMA Country Christmas.
Gloria in excelsis Deo
Gloria in excelsis Deo
This cover of the song is instrumental, and the breathtaking music video adds to the beauty of the performance.
"A great company of the heavenly host appeared with the angel, praising God and saying, 'Glory to God in the highest, and on earth peace to men, on whom His favor rests.'" Luke 2:13-14