The Hound + the Fox ft. Peter and Evynne Hollens present a beautiful cover of the gospel song 'Down To The River To Pray.'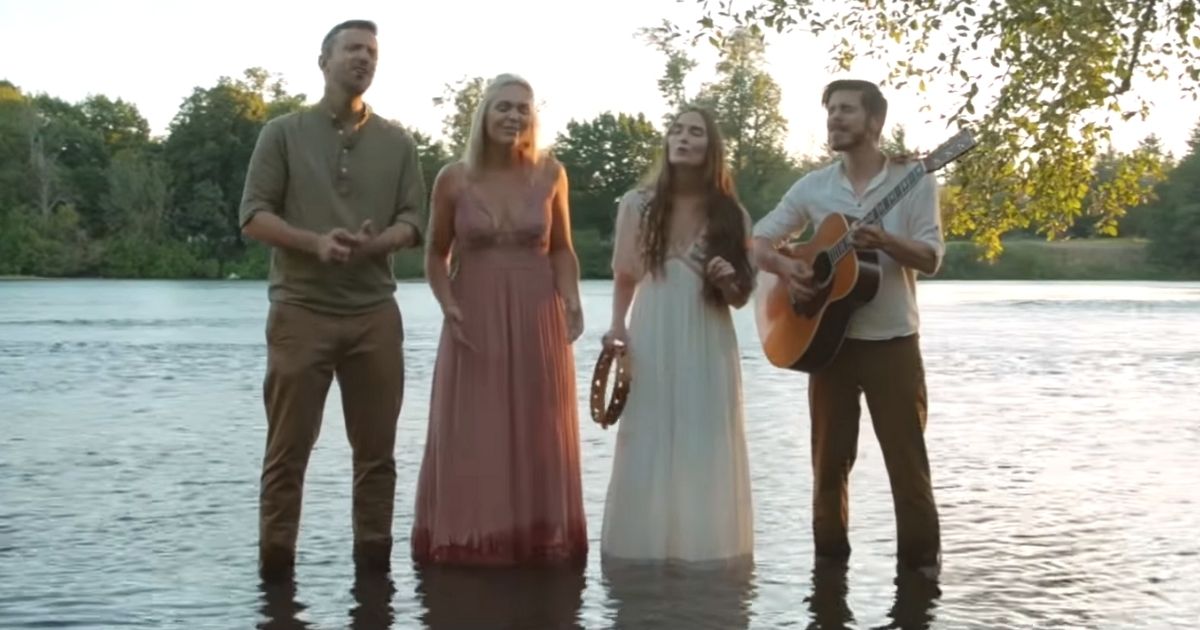 'Down in the River' is a traditional American gospel song and its direct source is unknown but research says that it was composed by an African-American slave.
As I went down in the river to pray
Studying about that good ol' way
And who shall wear the starry crown
Good Lord, show me the way
The song is often sung at outdoor baptisms and full-immersion baptisms. Many slave songs had coded messages for escaping and whenever they would escape, they would walk in the river as it would cover their body odor from the bounty hunters' dogs.
O sisters, let's go down
Let's go down, come on down
O sisters, let's go down
Down in the river to pray
"Good Lord, show me the way" could have been a prayer to God for guidance to find the escape route from where they were being held.
The video of the song shows Peter Hollens, Evynne Hollens, and The Hound + The Fox dipping their toes in the water on this lovely song.
What a blessing it is to listen to this blessed song this morning, we are reminded to pray and ask the Lord for every matter concerning our lives.