A French bulldog is getting a lot of attention because he eats just like a human being.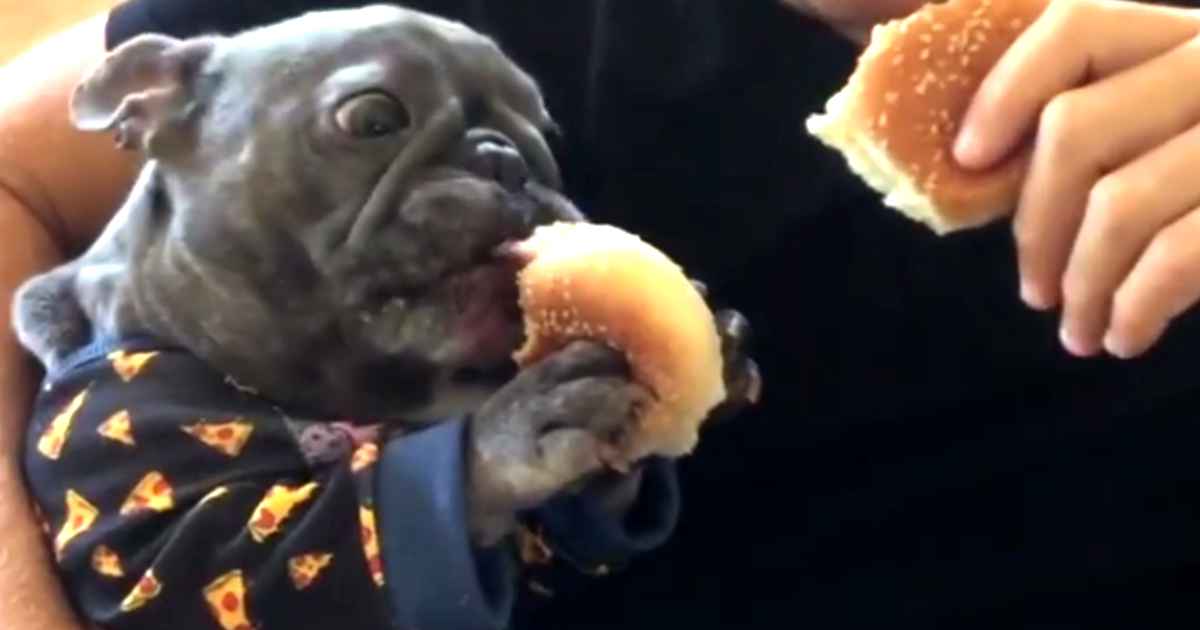 Bluenjy the French bulldog
Bluenjy, lives in St Louis, Missouri with his owners, Evan and Sunny. He was the smallest of his litter and was born deaf, but that didn't stop him from becoming the viral sensation that he is today.
Eating like a human
He is becoming popular for having the ability to hold things in his paws and eating like a human. The adorable fur baby loves to eat burritos, popsicles, and watermelon slices. His human parents, Evan and Sunny shared that even though he had some challenges at birth, he quickly discovered the special skills that came from it.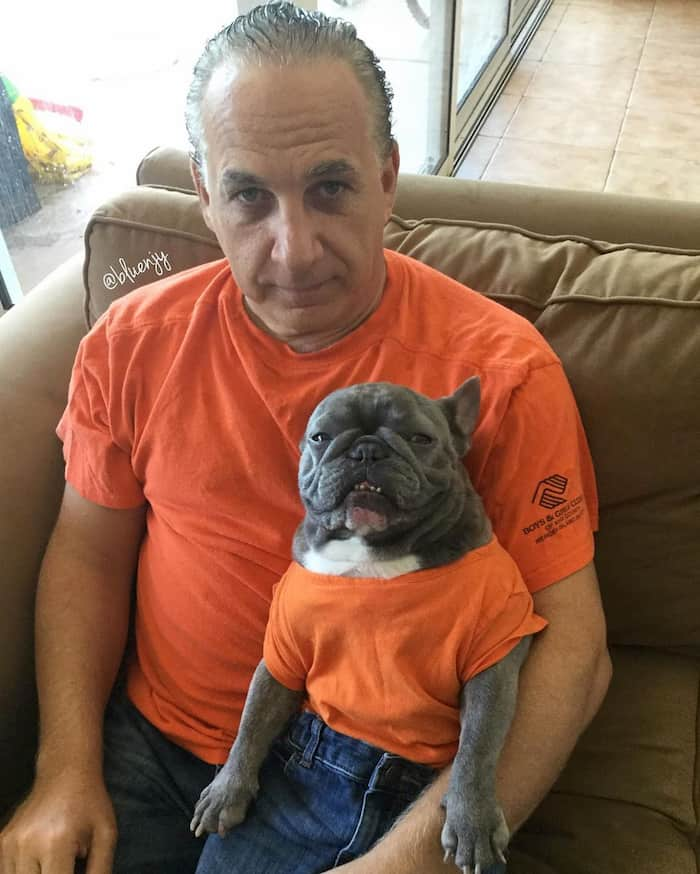 Bringing smiles to everyone
He has a massive wardrobe of colorful outfits that he loves to flaunt himself in. His parents say that as soon as they take a camera out of the closet, Bluenjy knows that it is time to shoot a video.
His latest video was of him taking a Bruno Mars song and snoring along to it. Bluenjy has won the hearts of millions online with his cute antics and is putting a smile on the faces of people during this pandemic.
View this post on Instagram
People have been thanking him and sending him messages about how his videos have helped them during their depression, fears, and disabilities.
Bluenjy, has more than 180,000 followers on his Instagram and lives happily with his favorite people and continues to light up people's lives every day.