A professional football game in Bolivia was recently stopped after a dog ran onto the field and refused to leave.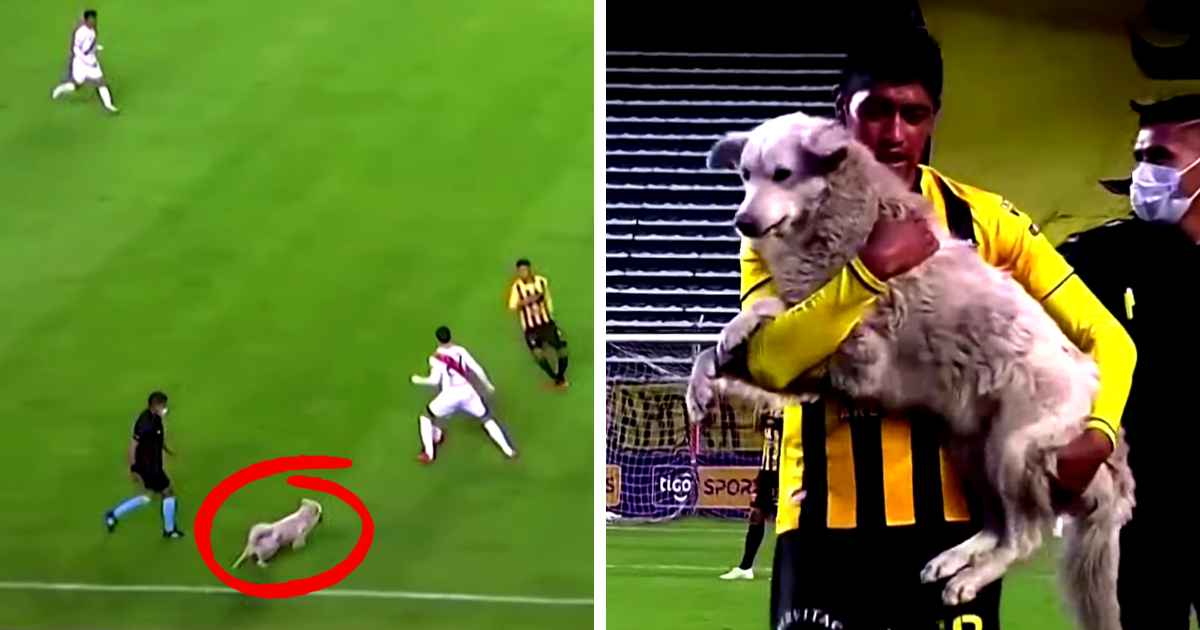 The heartwarming part of it was that the dog was later adopted by one of the players.
The game was between football teams The Strongest and Nacional Potosi in Potosi on December 24 which had to be stopped for several minutes after a dog ran onto the field with a football boot in its mouth.
The video of the incident which has since become viral on social media shows authorities and players chasing the dog.
It finally ends with one of the players picking up the canine and carrying it to the sidelines.
The match ended with The Strongest winning 3-0. According to local reports, Raul Castro, who plays for The Strongest, announced that he would adopt the dog.