A dog is being hailed as a hero after saving the life of his owner who had gone missing for 3 days in a country park in Houston, Texas.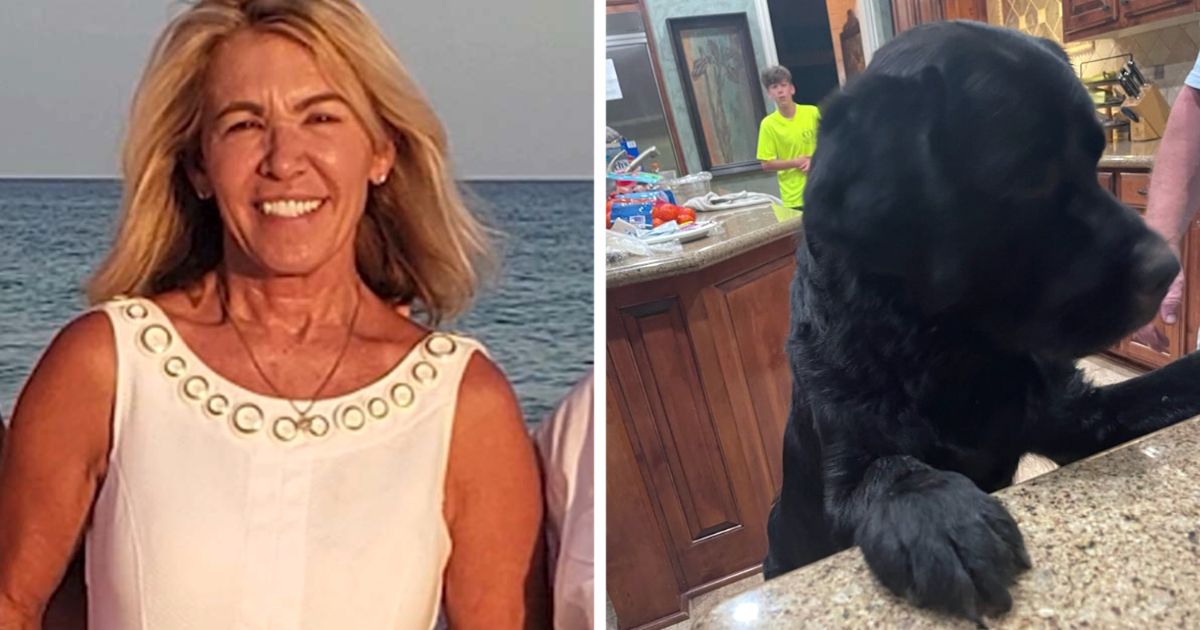 The incredible story is warming the hearts of everyone especially dog lovers around the country.
When God created dogs He must have known that humans are going to need these sweet creatures for comfort and protection.
It was a mystery solved by an unlikely source when searchers found the Texas woman alive in George Bush park after she went missing for three days.
Sherry Noppe was spotted by volunteers at 3 a.m. after hearing the barks of her loyal dog Max, a black lab. Praise God!
Anything could have happened to the 63-year-old woman in the park, but it was the hand of God that kept her safe there. Noppe got away with just a few cuts and bruises and is on route to making a speedy recovery.
Speaking about the 'hero of the day' Max, her daughter Courtney said, "Oh my God he saved her life." Her son Justin also praised the dog saying, "He's our hero."
Constable Ted Heap is relieved to report Sherry Noppe, missing since Tuesday, has been found in George Bush Park. She was located at approx. 3am Friday by a group of tireless volunteers and deputies who were alerted by the sound of her dog, Max, barking in the woods. #hounews pic.twitter.com/ZKOOjldJ94

— Harris County Pct 5 (@HCpct5) May 6, 2022
According to Noppe's daughter, Courtney, the searchers had turned off their vehicles at around 3 a.m. and heard a barking sound that helped them locate Noppe and her loyal dog Max.
Although Noppe has dementia, she was very familiar with the park's trails and navigated her way very well there. We can see how God kept Noppe safe and sound in every way and even used Max to save her life.
As Christian believers, we have the assurance that God is protecting us every moment of our lives. Here is a prayer you can say for the protection of God over your life:
Father, please let me be in the shadow of Your wing. When I am afraid, you remind me that You are with me and that I am never alone. I can't live without You. I can face tomorrow knowing that You are with me. Today I walk and live under the protection of You, the Highest God. In Jesus' name. Amen.