A Golden Retriever apologized to his brother for stealing his treat in the cutest way.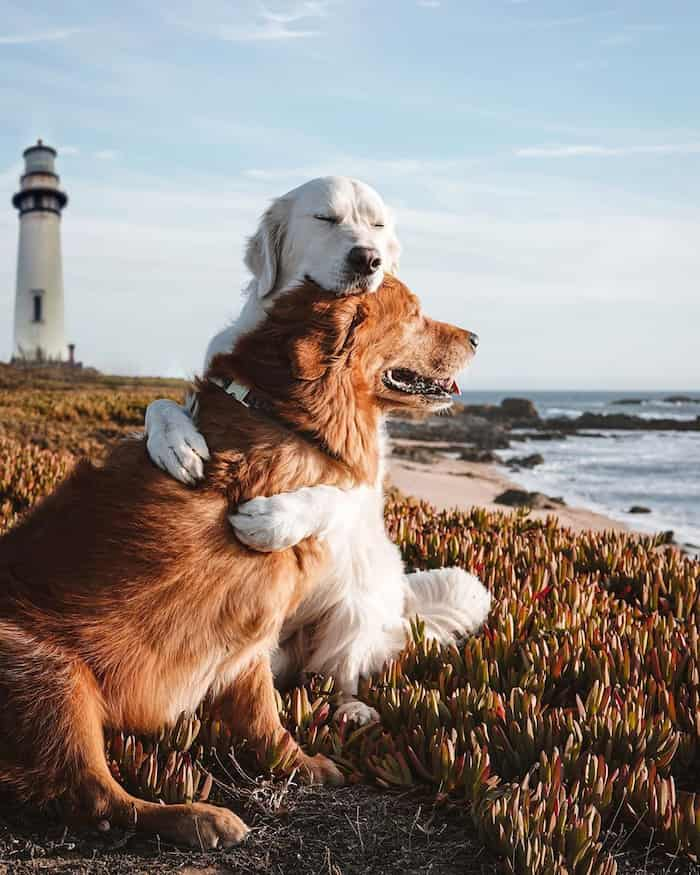 The video was shared on an Instagram page belonging to two Golden Retrievers, five-year-old Watson and nine-year-old Kiko and captioned as 'A dog's way of saying sorry.'
The clip shows Watson stealing Kiko's dog treat, or 'chewy' and the owner asking Watson about what he did, 'Hey, Watson, do you understand when I'm talking to you?' Watson stares wide-eyed at the cell phone camera and gives a tail wag of acknowledgment.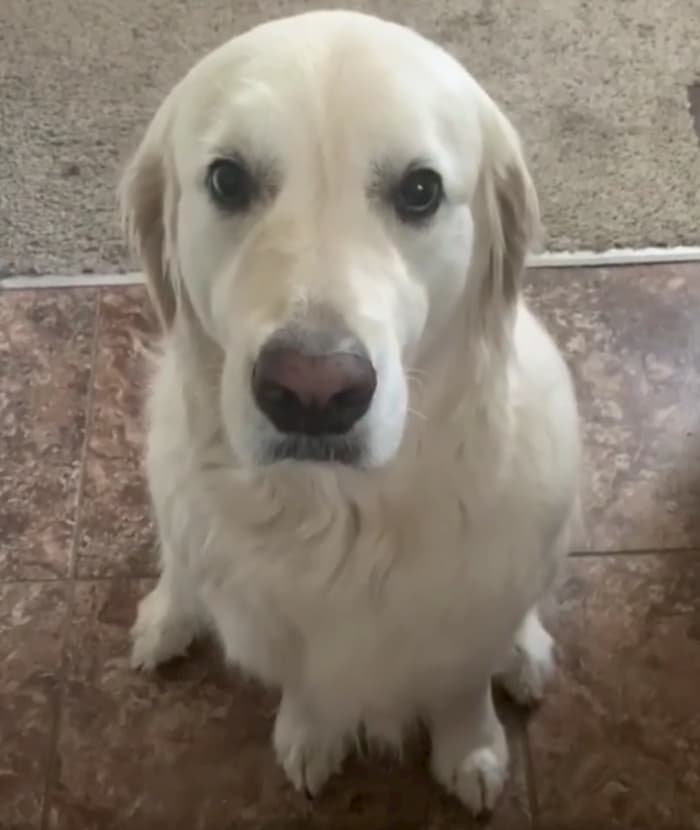 'You do? So, I gave you a chewy, I gave Kiko a chewy, you ate Kiko's chewy,' their owner explains. The camera now shows Watson and Kiko, who is staring expectantly at his owner. 'What do we say when we steal someone else's chewy? Do you know?' the owner asks.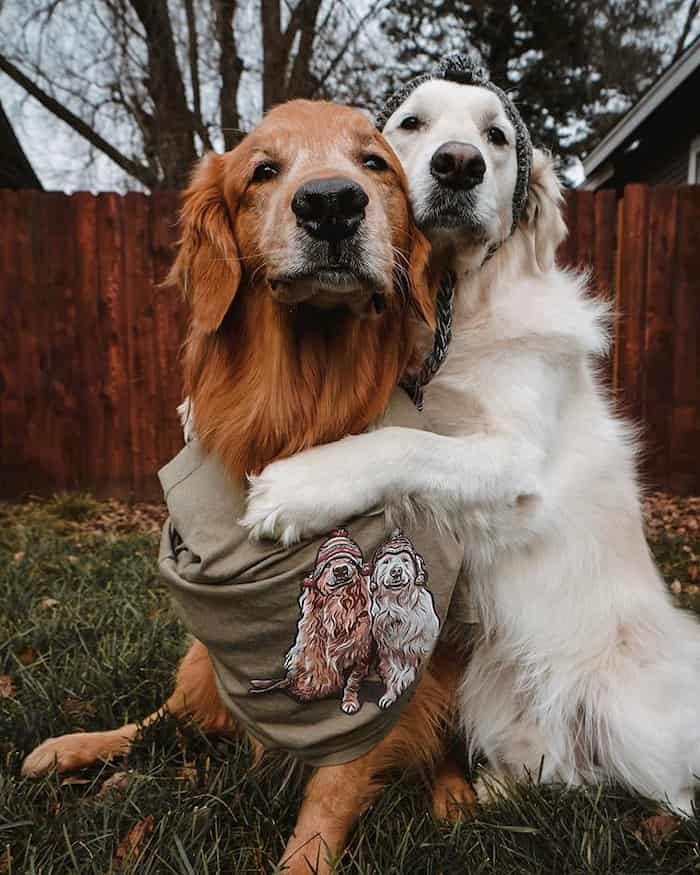 Watson takes a look at his brother and then slowly walks over to Kiko, nuzzles his nose to Kiko and leans back on his hind legs. Watson then wraps his paws around Kiko's neck in a precious embrace. 'Yes, we say we're sorry,' the owner says. 'You're a good boy Watson.'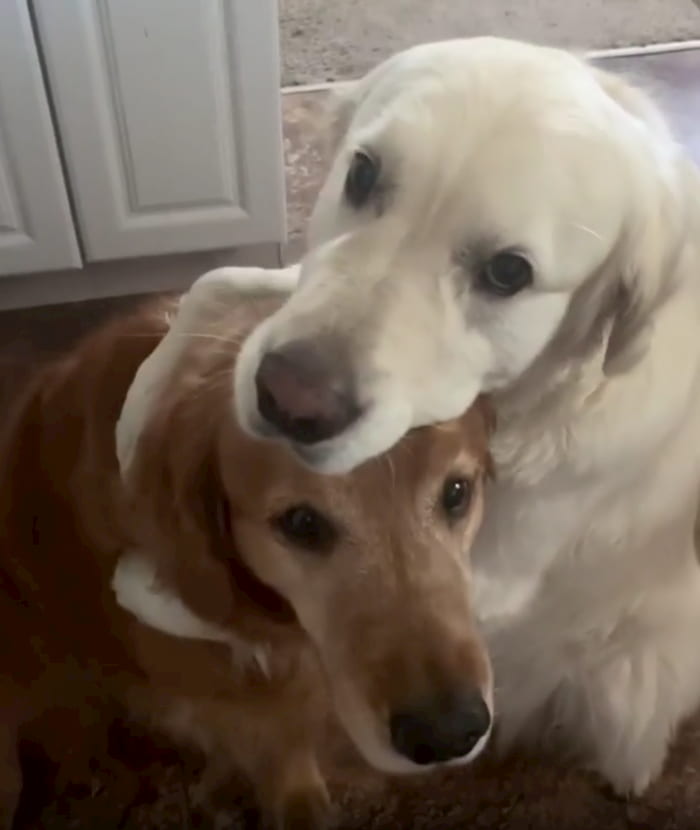 The video ends with both the Golden Retrievers locked in a cute hug as Watson is praised for his apology.
Watch: Dog Says Sorry To Brother With A Sweet Hug
View this post on Instagram
The video has been quickly shared across all platforms and has already got about 1.8 million views. Our hearts are melting with these two adorable dogs who love each other so much and have obviously been brought up very well by their parents.