Dogs are like little children, they also want mom's protection and something warm and snuggly to snooze in.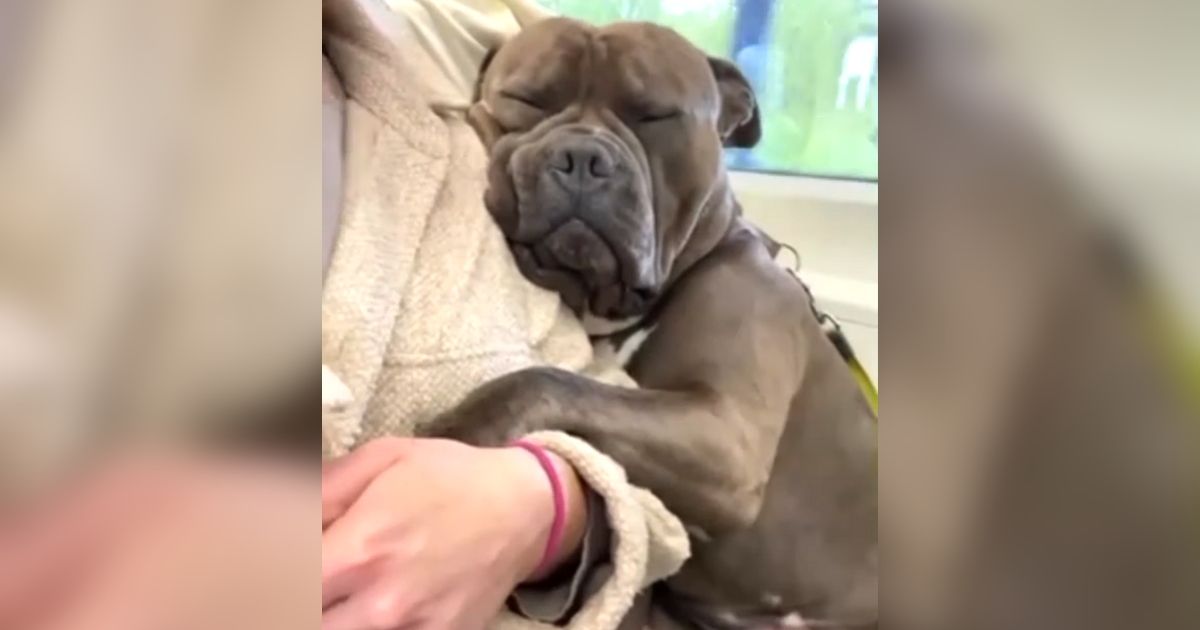 A video of a sleepy dog hugging and leaning against his human's shoulder while traveling together is going viral on social media.
The proud mom gives him a little peck on the forehead, and then the dog looks at her like a child looking at a mom. As if to say "stop mom you're embarrassing me"
This is true love, you can see it in the pup's eyes. It is well known that dogs can't help falling in love with their loving owners.