An unlikely friendship between a dog and a cat is warming hearts all over.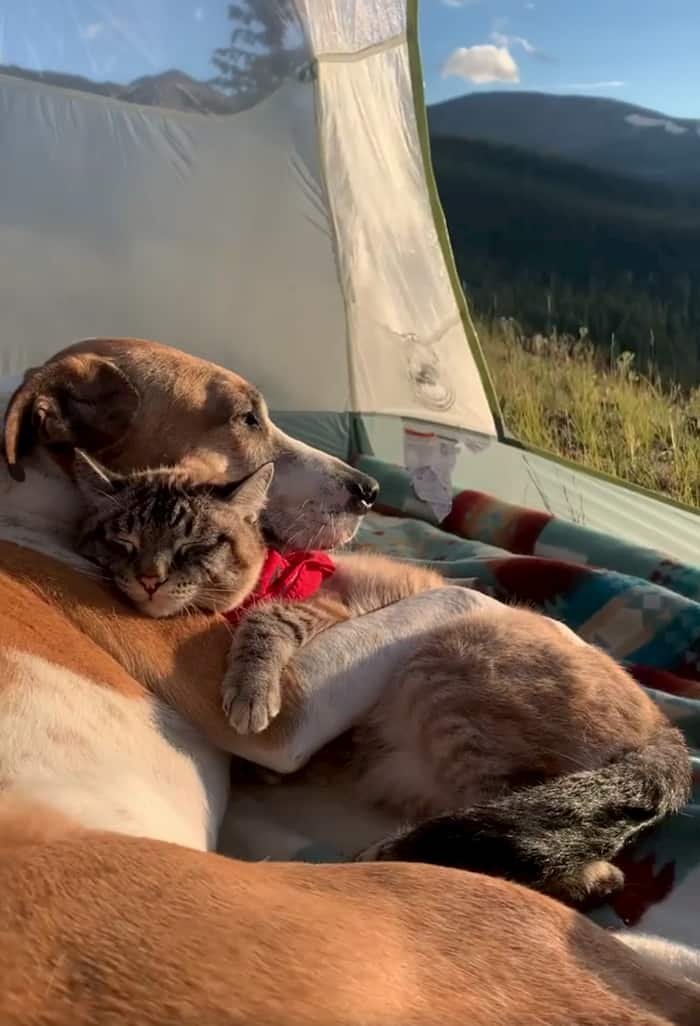 Henry the dog and Baloo the cat are both rescues who became best friends and the rest is history.
Their owners shared a video of them going on expeditions together and their incredible bonding is the highlight.
Henry & Baloo have their own Instagram and prove that dogs and cats can actually become best friends.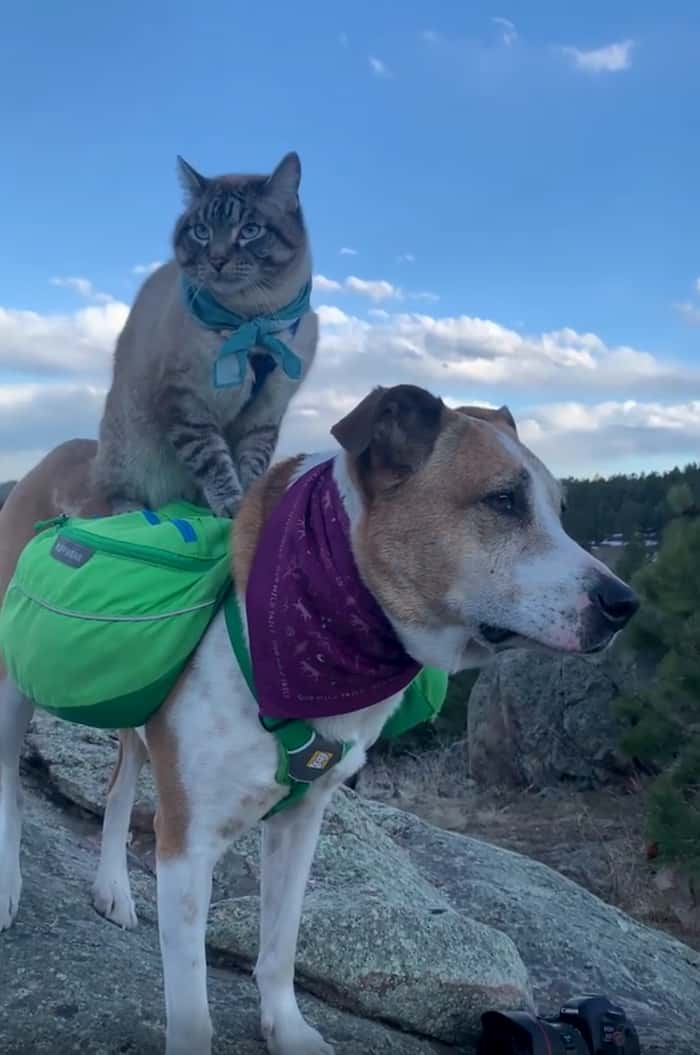 Our hearts are warmed seeing these two cuddling together as they sleep.
This is such a refreshing animal video that shows us an unrealistic bonding and love between Henry the dog and Baloo the cat.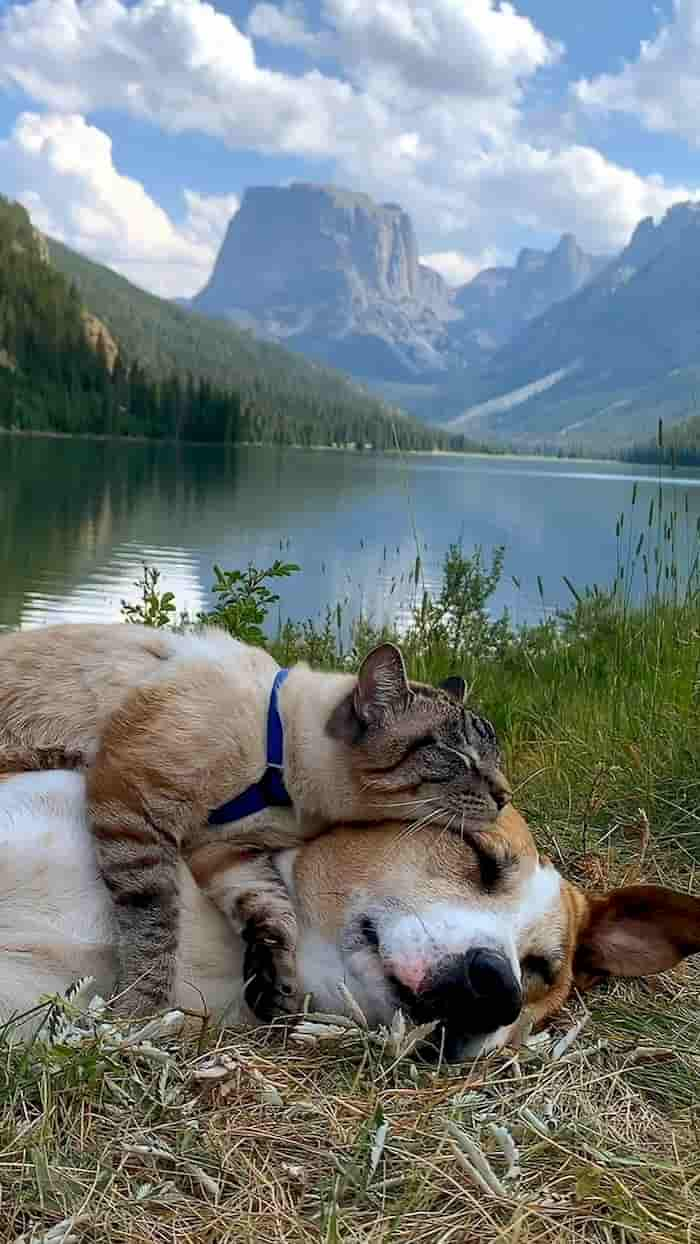 It's so good to see these former rescues living a wonderful life together. They give hope to all humans who have given up hope or are about to.
View this post on Instagram