A dog is being hailed as a 'hero,' for saving the life of her owner, by smelling her breath while she slept.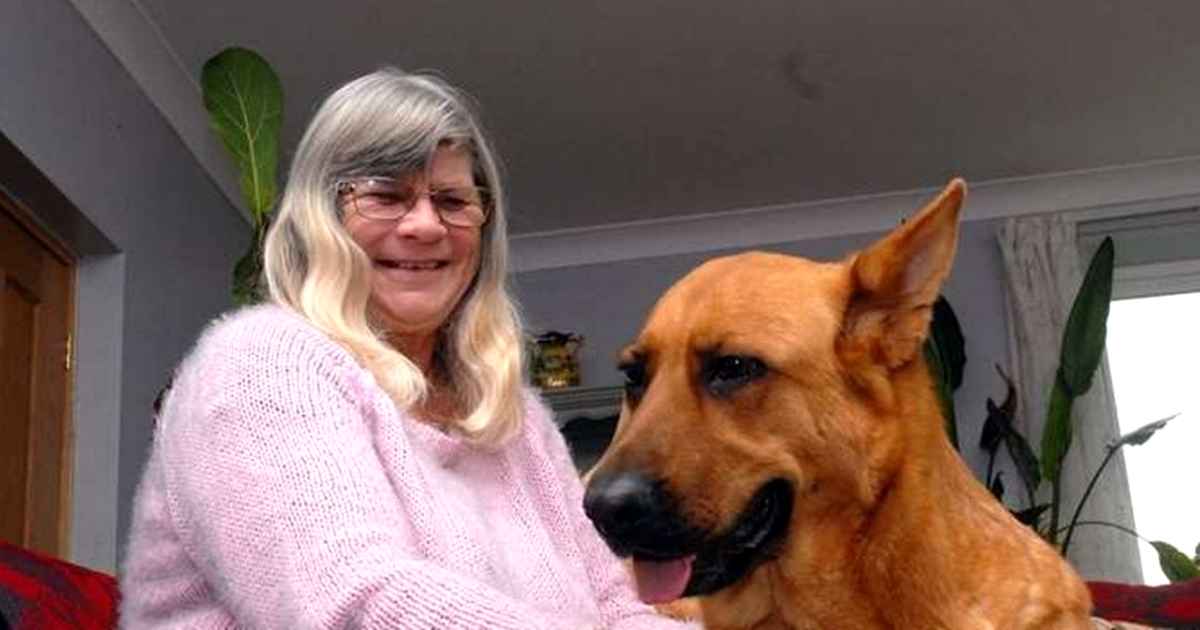 Animal sanctuary supervisor Pam Mansfield, has diabetes and was seconds away from a diabetic coma when Gypsy the dog intervened and woke her up.
The loyal dog then stayed with her and checked on her till she fully recovered after eating an emergency chocolate bar which she keeps by her bed.
A vet said that the pooch smelt the ketones, which are harmful substances created when the body is low on glucose.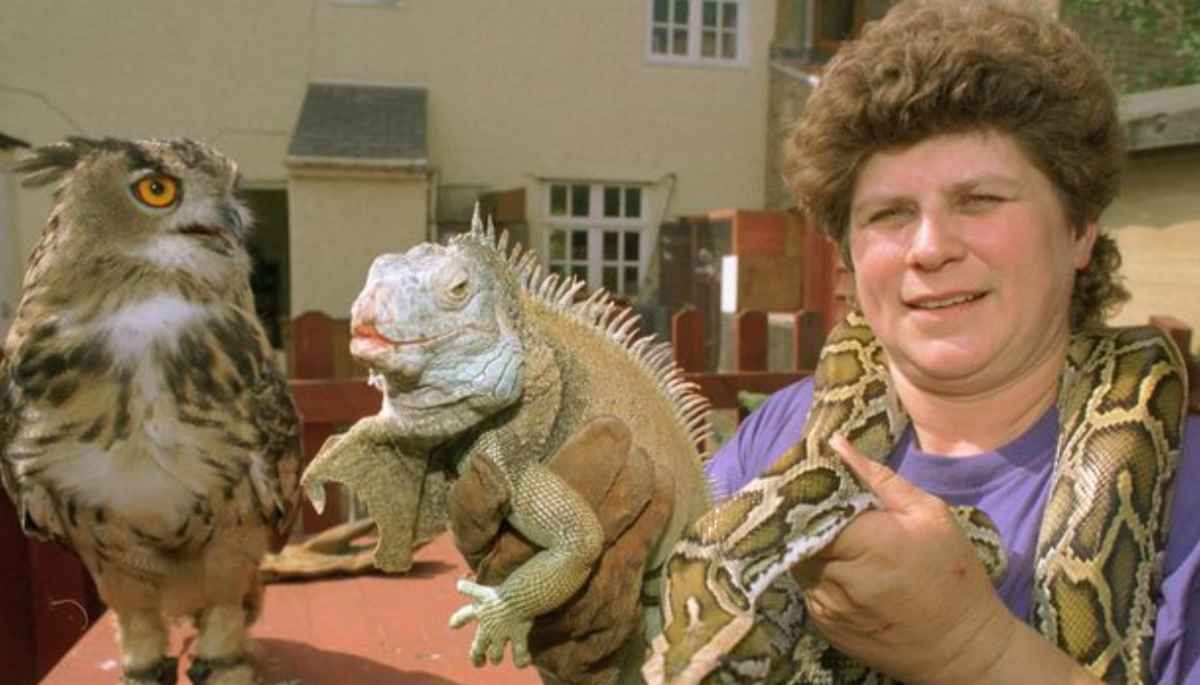 Pam, who runs the Exotic Pet Refuge in Deeping St James, Lincs, says, "If Gypsy had not woken me I would have died."
She adds, "She is so responsive and protective of me, I have never had a dog like her. I love her to bits. She means the world to me and that moment put the icing on the cake."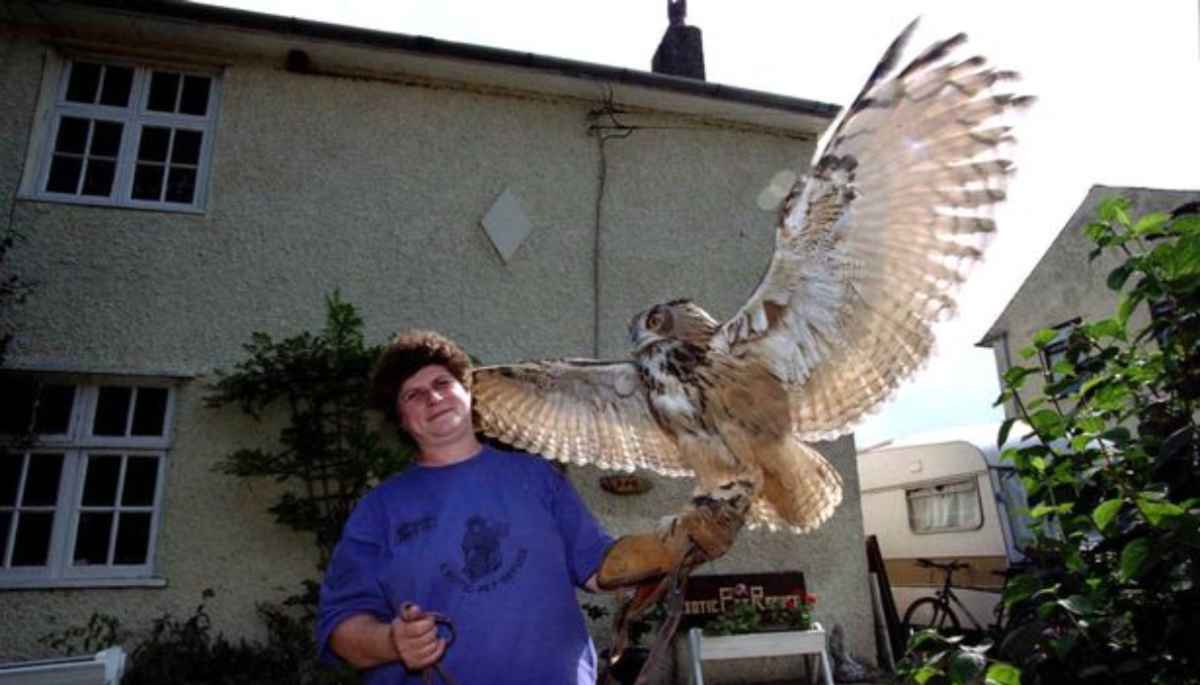 Pam, 69, was deep asleep when Gypsy woke her up early that morning, she said she went to bed 'feeling fine" but at 4 AM she said, Gypsy was crying and pushing at her. She would not leave her alone till she woke up.
An emotional Pam said, "When I came to, I realized I was having a hypo and did a sugar level test and it was very low."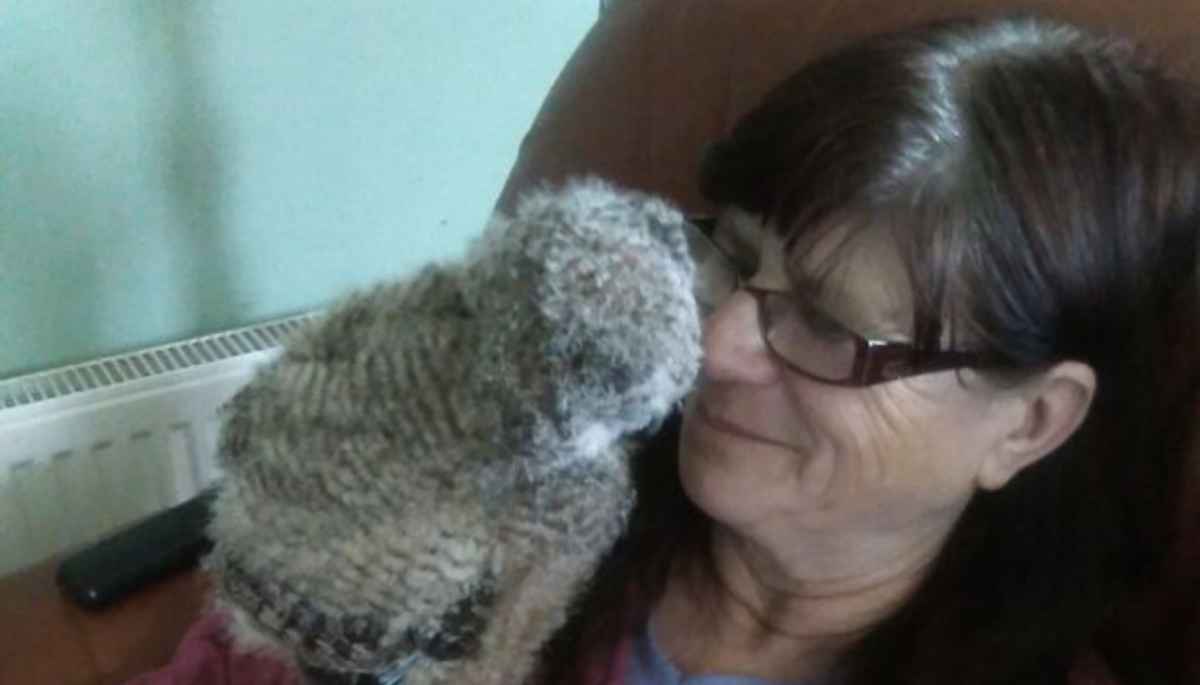 Pam, who owns a pet refuge and saves dogs and other animals has now been saved by a pet herself. She must be so proud and thankful for her loyal pooch because of whom she is alive today.