Beloved country music icon Dolly Parton has recently opened up about the profound influence her Christian faith holds on her personal life and illustrious career, emphasizing the indispensable role spirituality serves as a compass to guide her life's path.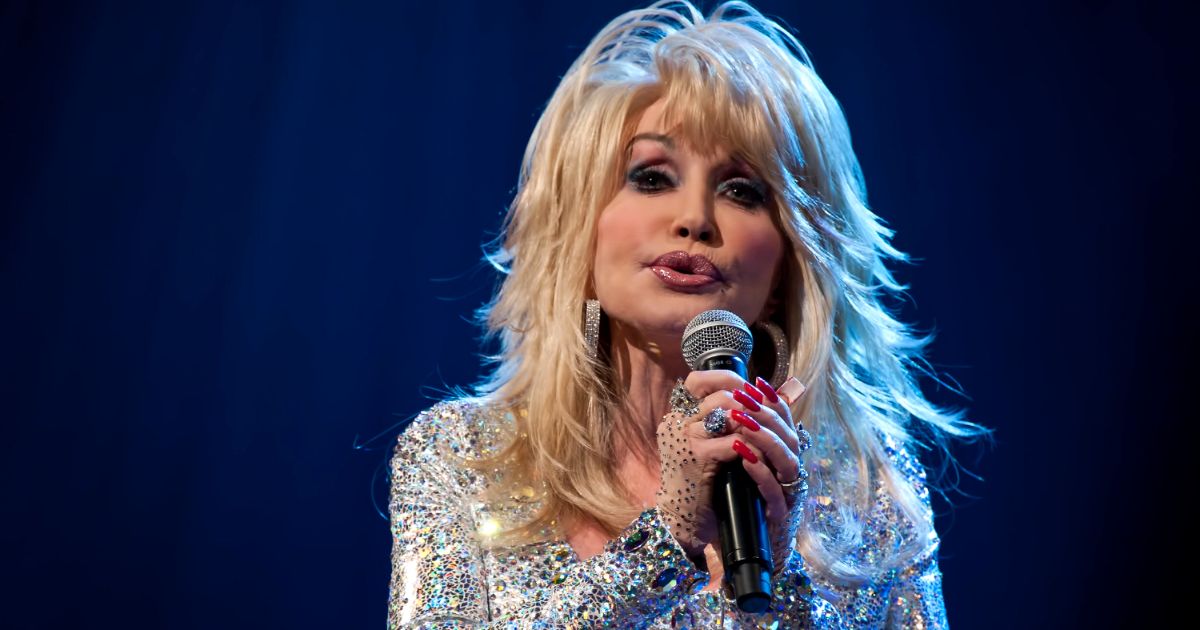 In a heartfelt interview with Fox News, the 77-year-old singer shared her testimony, expressing how her unwavering faith has been a wellspring of encouragement and resilience throughout her remarkable journey. "My faith impacts everything that I do because I do believe that, through God, all things are possible," Parton confessed. "And so I always ask God to bless everything that I do and the people that I work with and to bring all the right things and right people into my life and to take the wrong ones out."
Beyond her extraordinary accomplishments in the world of music, Parton has also utilized her God-given talents as a writer, authoring a number of inspiring books. Her latest offering is a delightful children's book titled "Billy the Kid Makes It Big." The book aims to empower children, teaching them about confidence, standing up to bullies, and pursuing their dreams. Parton hopes to inspire kids through this story and her own personal experiences, drawing on her strong faith and the importance of love in her life.
Parton's faith has also led her to collaborate with Christian music artists, winning Grammys with both Zach Williams and For KING & COUNTRY. Her beliefs are also evident in her performances, such as her passionate rebuke of the devil during a Christmas special, where she sang her hit song, "Go to Hell." With lyrics like, "Take your wars and your politics, your lust, and your greed, and go to hell in a handbasket, 'cause heaven waits for me," Parton made a powerful statement about her faith and values.
The iconic singer's journey is one of perseverance, hard work, and strong convictions. She has managed to maintain a successful marriage to husband Carl Dean, who has remained out of the spotlight while supporting her career. Parton continues to create new dreams and pursue her passions, fueled by her unwavering faith and spirituality. As she so aptly puts it, "I just think that my spirituality has been a guiding light in my life and my strength, really, in my creative energy. And my spiritual energy has really been a great force to keep me going all these years and still being productive."