In the midst of chaos and devastation caused by recent earthquakes in Turkey, a heartwarming story of heroism and compassion has emerged.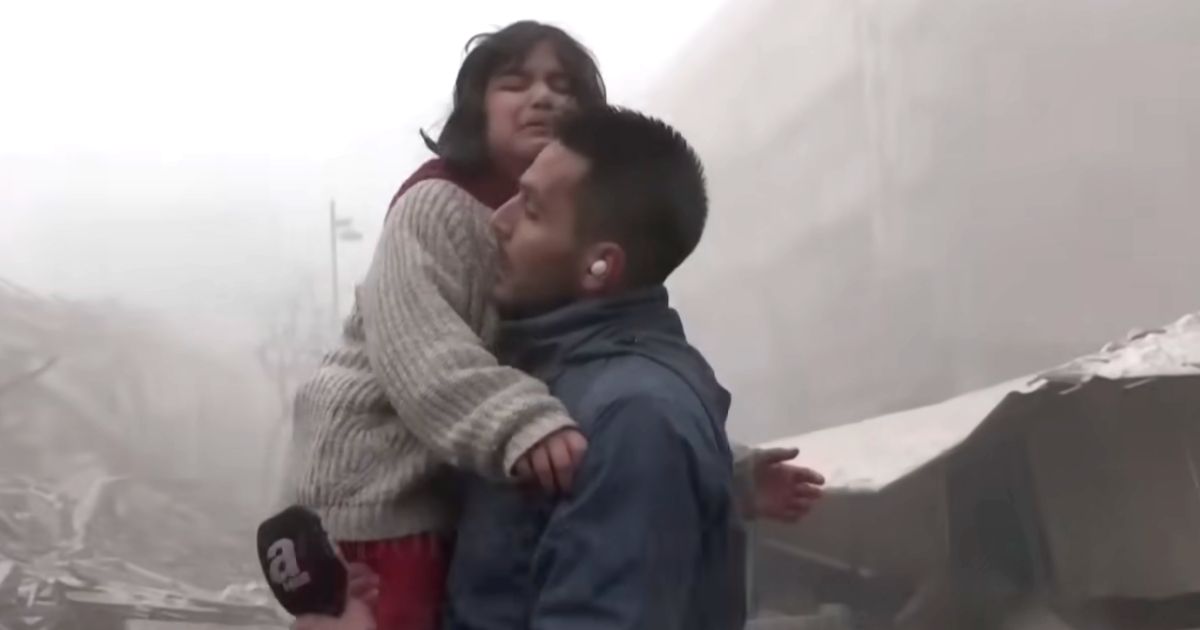 Yuksel Akalan, a reporter for A News, was in the middle of a live broadcast about the earthquake when a second quake struck. The nearby building began to collapse, causing panic and fear and residents began to run helter-skelter from the area, including Yuksel and his cameraman.
During the chaos, Yuksel noticed a distraught young girl and her mother in the street. The reporter immediately left the live broadcast to comfort the frightened girl. He picked her up, hugged her, and helped them evacuate to safety.
All the while, Yuksel's cameraman was capturing the heartwarming moment between the young girl and the reporter. The selfless act of the reporter has since gone viral and touched the hearts of many.
Yuksel was also seen talking and comforting one of the residents who was covered in dust and appeared emotional and scared. What a terrifying experience for the residents, and no less heartbreaking to see people lose their loved ones.
These most recent earthquakes in Turkey were the deadliest ones the nation has experienced since 1939. More than 47,000 people lost their lives in the devastating earthquake in Turkey and Syria.
We continue to offer our prayers for those who have suffered great loss. May they experience the peace and comfort of God during this terrible time.
WATCH: Reporter Rescues Young Girl During Earthquake