All employees of Dollywood (part-time and full-time) will be given opportunities to pursue college education for free.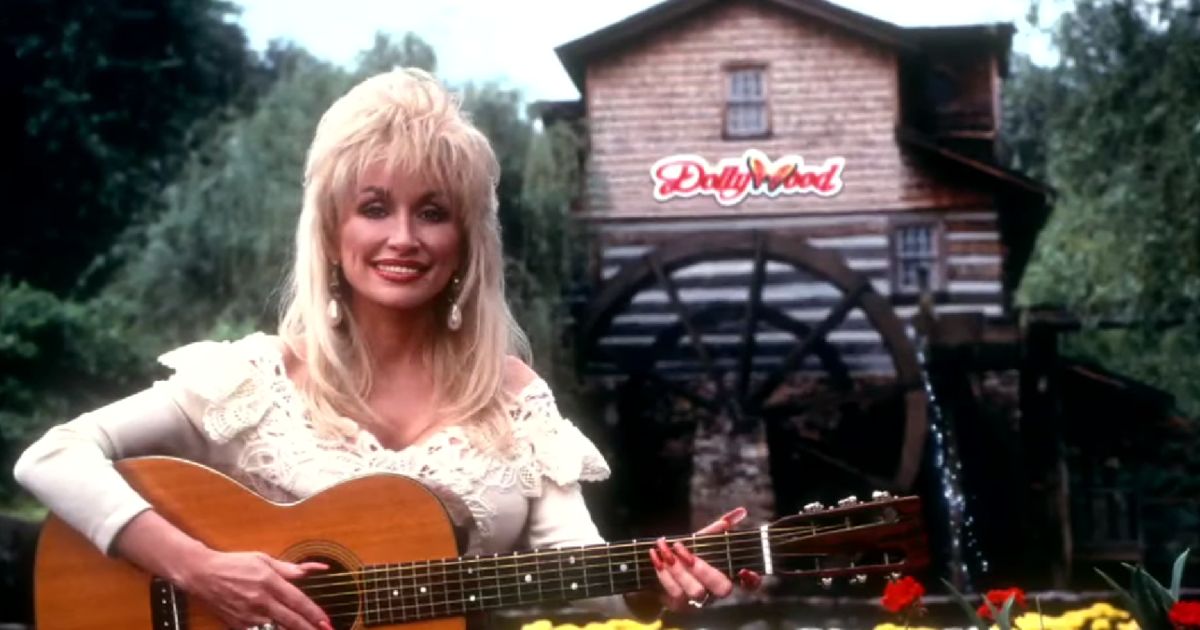 Big thanks to Dolly Parton, co-owner of the said company. This project will jumpstart on February 24. Their employees will be given a chance to dream high and achieve more as they pursue higher education.
Dollywood is a family amusement park owned by Country Music legend Dolly Parton and Herschend Family Entertainment. Dolly is known to have a kind and generous heart, always at the forefront of giving back and helping when she can. During the early days of the pandemic, she donated $1M to Vanderbilt University Medical Center to fund research for a vaccine to fight off COVID-19. She has been helping many charitable causes since the mid-80s.
Also, sending her employees to college upholds one of the core values of her company. "One of The Dollywood Foundation's key tenets is to 'learn more.' This program is created with that very tenet in mind. We want our hosts to develop themselves through advanced learning to fulfill the foundation's other tenets: care more, dream more, and be more," shared Eugene Naughton, President of the Dollywood Company.
The company will pay for 100% of the employees' tuition, fees, and books when they enter college. All 11,000 employees of the company can now pursue higher education. Dollywood invests this much because of this belief: "When our hosts strive to grow themselves, it makes our business and our community a truly better place," Eugene explained. "We care about our hosts' development, and we want their future to grow because of love-not loans." It's truly a delight to work for a company that values not just its employees' contributions/deliverables, but also tries to give more than what's expected from them. 
Dolly is not just known for her well-loved songs and significant accomplishments in the Country music world. This talented celebrity has a big heart, and she is using her platform wisely to be a great blessing to many.
"I always ask God to work through me and let me be a light of some kind and help in this world, so I always pray for that, and I always want to do good." -Dolly Parton