YouTube stars Marcus and Kristin Johns gave Jesus the glory for saving their lives when they were involved in a terrible hit-and-run accident.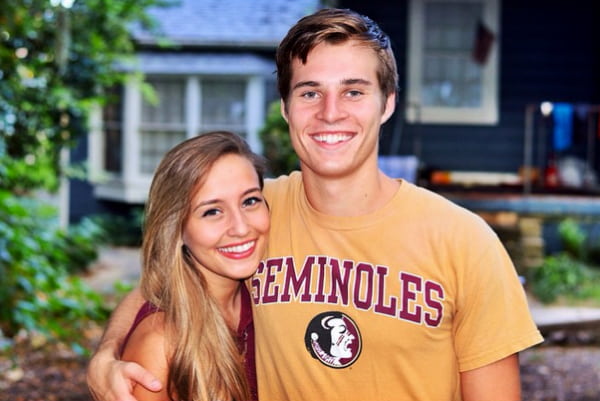 On May 11, the husband and wife were riding their bicycles when a vehicle rammed into them and fled the scene afterward. It resulted in broken bones and they both needed surgery. "Last night, Marcus and I were in a horrible bicycle accident," Kristin said in a video on Tuesday while lying in a hospital bed. "A man going extremely fast hit us head-on and he fled the scene. My femur is snapped in half and I had surgery this morning. Marcus' lower leg is broken."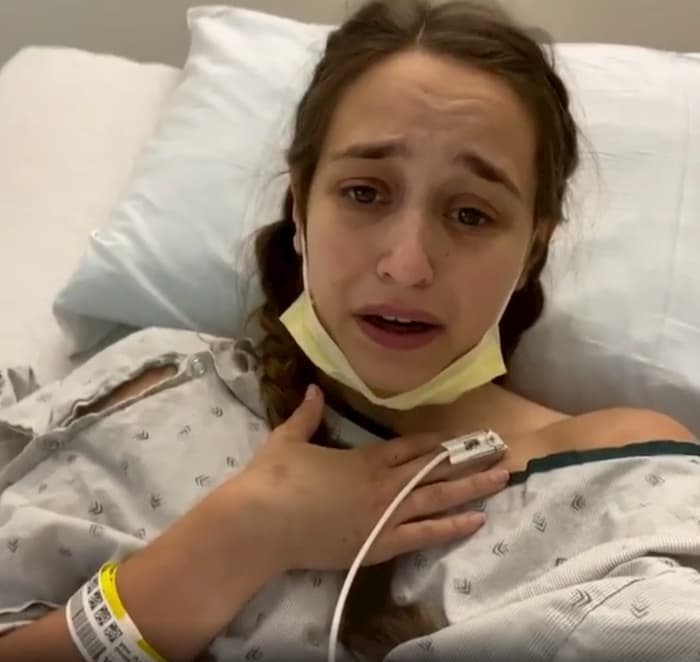 The vlogger believes that God intervened and saved their lives. "Jesus saved our lives last night. Please keep us in your prayers," she wrote the caption of the video. "I am thankful to have you guys who I know love us & have faith so please just lift us up & praise Jesus for saving us. I am thankful that we are alive."
Marcus also shared a video on his Instagram account about the incident and their condition. "Thank the Lord, they said that we're gonna be walking normally again in four months, which is great news," he said. "The car that hit us was apparently part of a burglary and was trying to run from the cops. And so we think that the car hit us on purpose to try to get the cops' attention away from him so he could get away."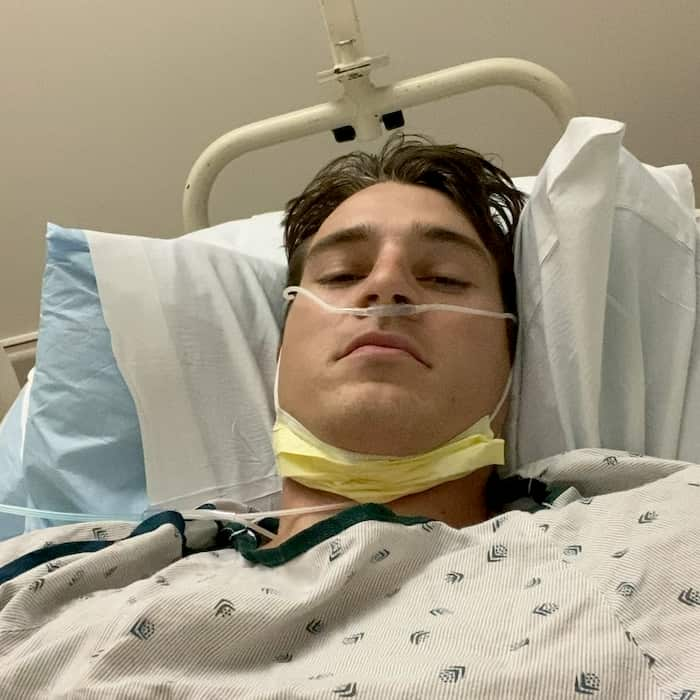 The YouTube star with more than half-million subscribers said the only reason they were alive was because of God's intervention. "Man, Jesus saved us, dude. We should have died in that thing, we should have died in that accident," he said. "We're so blessed to just be alive. So thank you guys for all your prayers, and we're healthy and surgeries are great."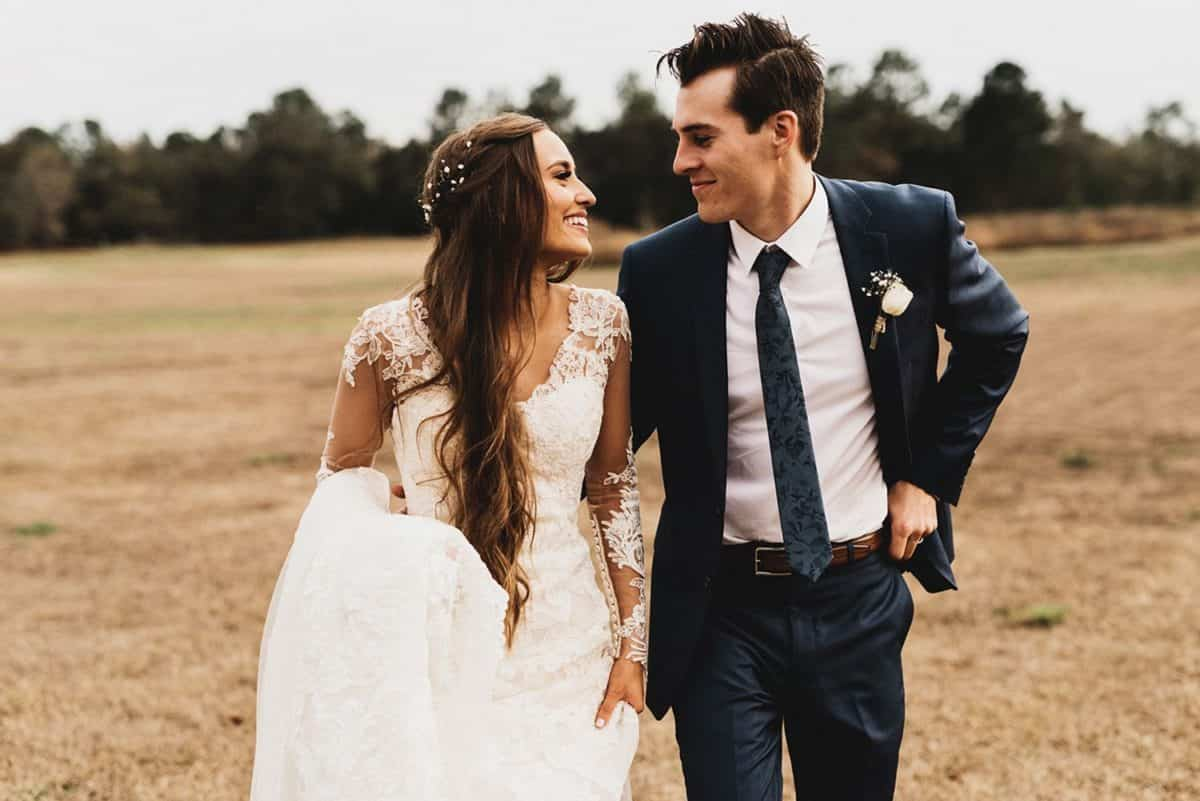 We give God all the glory for the miraculous escape of these two YouTubers and may their testimony bring thousands of people to Jesus around the world.