Christian actor Neal McDonough is sharing how tough his life became after he started standing up for his faith and refused to do films that were not aligned with his moral values.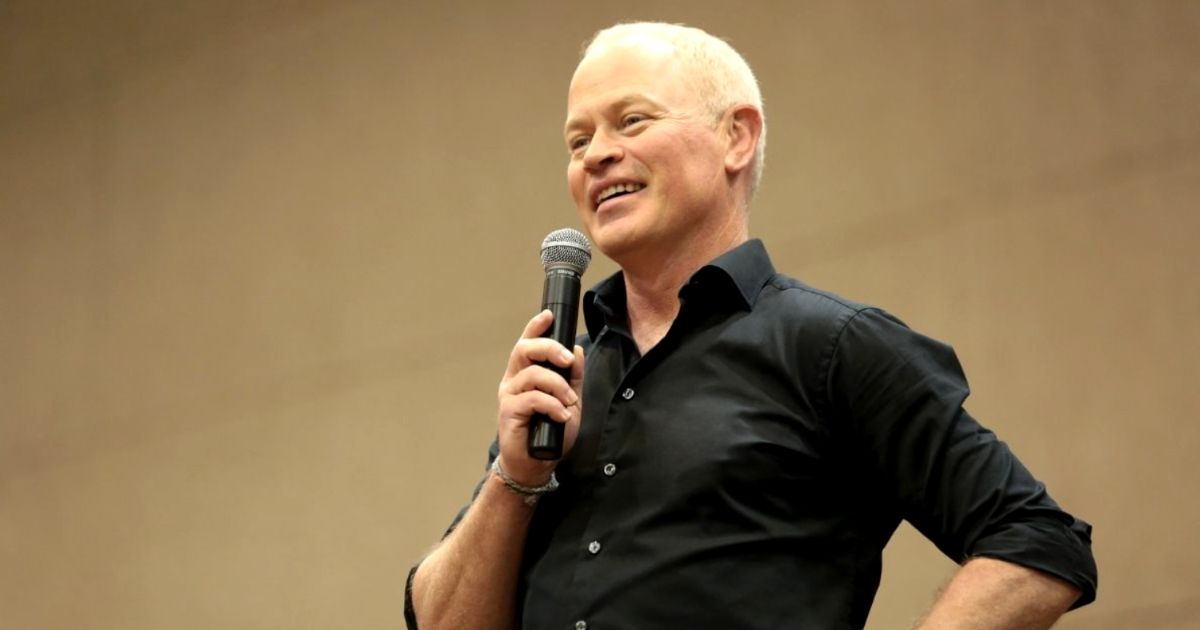 It's no secret that actors and actresses in Hollywood have to go through a lot to make it to the top. That entails doing scenes that would make them feel embarrassed later. But the money and the fame often are the reasons behind them doing those kinds of movies anyway.
Neal McDonough believes he faced an acting drought in 2010 because of his strong religious views. Recently McDonough, 56, shared about how his faith in God kept him going during those difficult times, and eventually, God made everything okay in his life.
Recalling that time, he said, "There was a time when I wasn't working. I couldn't get a job because people thought I was this crazy religious guy," he said. "But that wasn't the case. I love my wife, but I love my acting too. I was hopeful that, at some point, someone would give me a chance again."
Born and raised in a strict Catholic family, McDonough, said he lost his show 'Scoundrels' in 2010 after he refused to do sex scenes. He was adamant that he wouldn't do those scenes and he says he doesn't even kiss others on screen as part of his moral parameters.
'The Band of Brothers' actor said that his moral stance on those scenes negatively impacted his career, and that led to the loss of work and money which left him very frustrated. One day as he was pleading with God, he says, "I remember falling to my knees and saying, 'God, why have you forgotten about me? Why am I being punished so much?" McDonough said.
The acclaimed actor says, "And as soon as those words came out of my mouth, I realized what self-absorbed questions those were." He realized that everything he had was a gift from God and that he was no one to ask God these questions. Instead, his heart was filled with gratitude toward God.
Speaking about that particular moment, he said, "We all experience challenges in our lives," he told Fox News. I should be grateful — and thankful — for all the blessings I'm given." The gratitude he was showing God had made the hand of God work for him in a marvelous way. A few minutes after that prayer, he got a phone call and was offered a role on "Justified."
That sparked a turn in his career and the roles started pouring in from all quarters. He said, "everything was kind of forgotten," McDonough said. Describing the 'drought' in his career that he faced after standing for his faith, he said, "It was a horrible situation for me. After that, I couldn't get a job because everybody thought I was this religious zealot," he said.
Despite the hardships he faced because of his views and faith in God, Neil McDonough says he will always put God first in his life, "I am very religious. I put God and family first, and me second. That's what I live by. It was hard for a few years," he said. What a brave man of God this is who like Joshua in the Bible said "As for me and my family we shall serve the Lord." (Joshua 24:15.)