As we approach the end of days, the Spirit of God is drawing all men unto God and the toughest places are seeing a harvest of souls like never before.
American actor and former fashion model, Chad Michael Murray who found fame playing Lucas Scott in One Tree Hill, is sharing how he puts on 'spiritual armor' every day as he reads his Bible and does his devotional.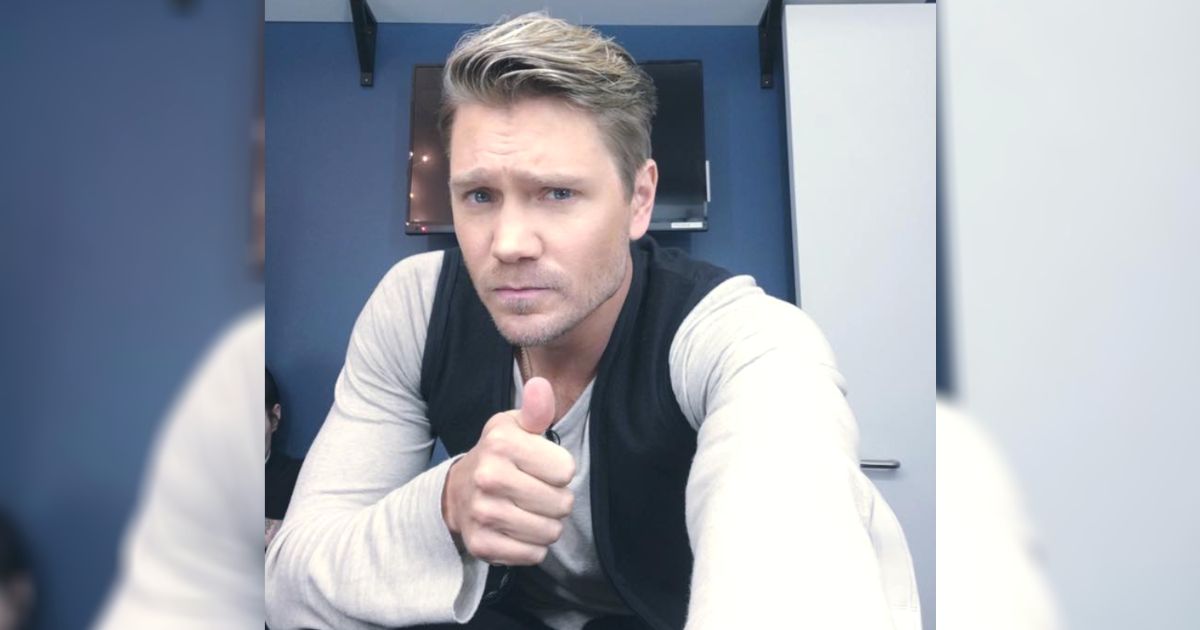 The actor from Gilmore Girls, Dawson's Creek says, "I get up every day, and I put that spiritual armor on, read the Bible and do some devotionals and then get ready to go to work," Murray said.
The 40-year-old Murray revealed that due to his faith in God he was convinced that he couldn't do certain roles and had to sacrifice them and turn them down. "I stick to the things I believe in," Murray said.
As Christians, we are supposed to choose God or mammon, and so it must be so difficult for actors in Hollywood to stand up for their faith and say a 'no' to roles that demand them to compromise on their faith.
Murray explains saying, "Let's just say a piece of material were to come across my desk, which has happened plenty of times over the last 22 years, that I don't necessarily feel is what I believe or what I'm selling — then that's not for me. I don't want to step in something that I don't believe in any way because it's going to destroy it for everybody else involved."
The Buffalo, NY native said in an interview with Fox News in 2020 about how his wife and he spend time reading the Bible with their two young kids each day and attend church regularly. "We teach the kids about Jesus and who Jesus was and the story, and we do church on Sundays," he said.
The believer in Christ spoke about how important it was to him to teach his kids to have a "good moral compass" and said that "having the fear of God is vital" in their family.
We praise God for the transformation of Hollywood from a place where actors were afraid to talk about God, fearing they would lose roles, to a place where so many are coming out as Christians and talking openly about their faith in God.
Apart from Murray, "Wonder Years Star" Danica McKellar recently spoke out recently on her newfound love for God. "I'm experiencing a relationship with God and Jesus that I've never had before, and it feels miraculous," she shared on an Instagram Live session.
Actress Jana Kramer also from "One Tree Hill" was baptized recently and she too shared on Instagram that she experienced "healing" in Jesus and realized she wasn't alone. Let's pray for more actors and actresses to be touched by the Spirit of God and experience the love of God in their lives like never before. Amen.