The wave of the Holy Spirit has been shaking things up in Hollywood and the music industry with Demi Lovato being the latest superstar to be baptized in the Jordan River in Israel.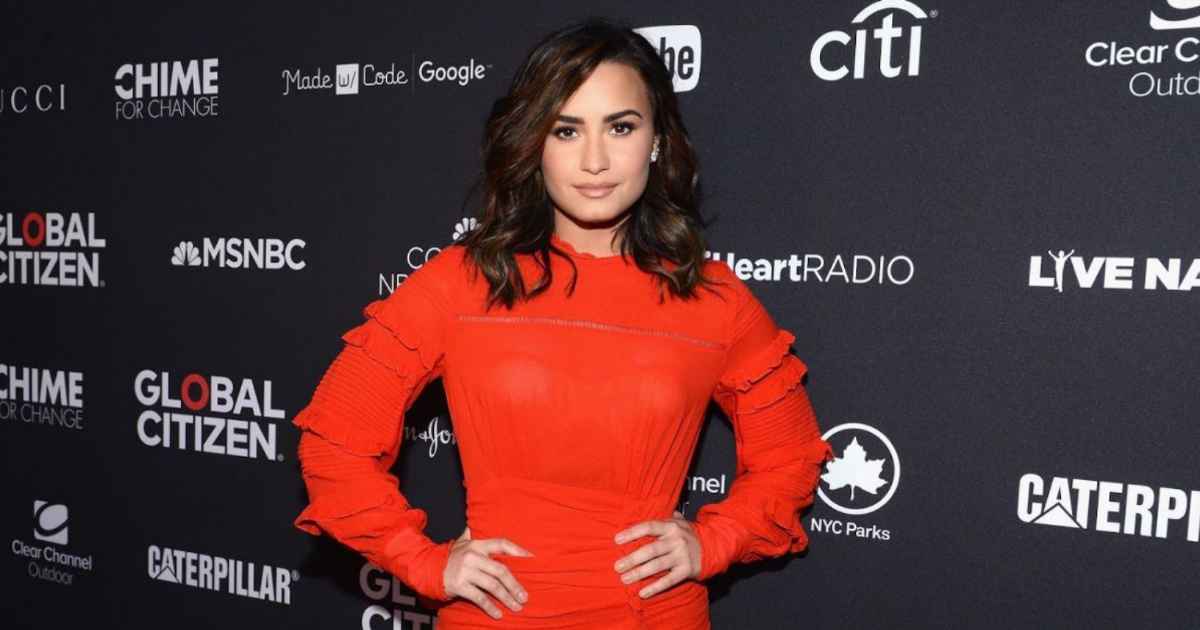 Lovato's upbringing was Christian and she also has Jewish ancestry, but a trip to the Holy land made her feel a "connection to God," which she had "been missing for a few years now." Demi says the trip was magical and that she had never felt a sense of spirituality or connection to God, which "had been missing for a few years now," she wrote on her Instagram page. "Spirituality is so important to me … to be baptized in the Jordan River … I've never felt more renewed in my life."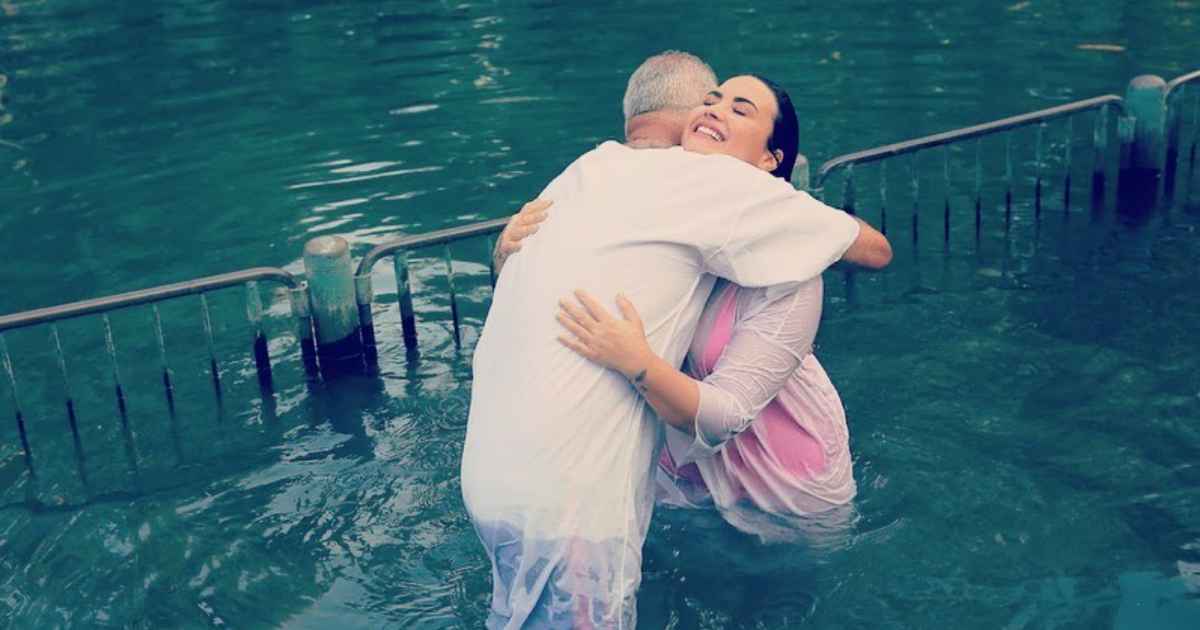 Lovato also shared a photo of the World Holocaust Center in Jerusalem, Yad Vashem. She wrote, "My heart was absolutely broken in Yad Vashem. This was such a beautiful tribute and a reminder that we can never forget," she said. She shared a photo of herself with a child at the Shalva National Center, a nonprofit organization that supports special needs children. She said, "While I was over there I fell in love with this little beauty at the Shalva National Center," she said. "What an amazing center for children with special needs."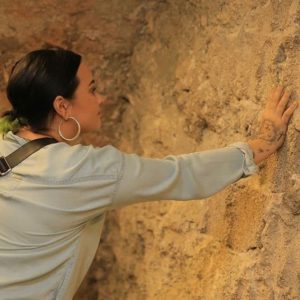 Lovato says that the visit to Israel was necessary for her "soul." She adds, "This trip has been so important for my well-being, my heart, and my soul," she added. "I'm grateful for the memories made and the opportunity to be able to fill the God-sized hole in my heart. Thank you for having me, Israel."
The trip has caused some to criticize her of taking sides in the Israeli-Palestinian conflict, which made her apologize and write, "This was meant to be a spiritual experience for me, NOT A POLITICAL STATEMENT and now I realize it hurt people and for that I'm sorry," she said.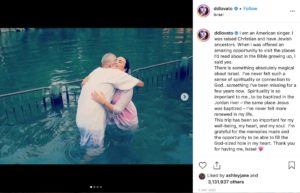 We are so glad that Demi Lovato has been baptized in Israel, she is setting her life in order to please her Master and is a huge example to all her millions of fans out there.