Broadway performer Amanda Jane Cooper shares an amazing testimony of faith when she was faced with tough times.
Amanda is popularly known for playing the role of Glinda in the musical 'Wicked,' her role is one of the longest running Glinda's till now which is a big achievement for her.
It was not always so easy for Amanda, because she has struggled with her body image an eating disorder in the past.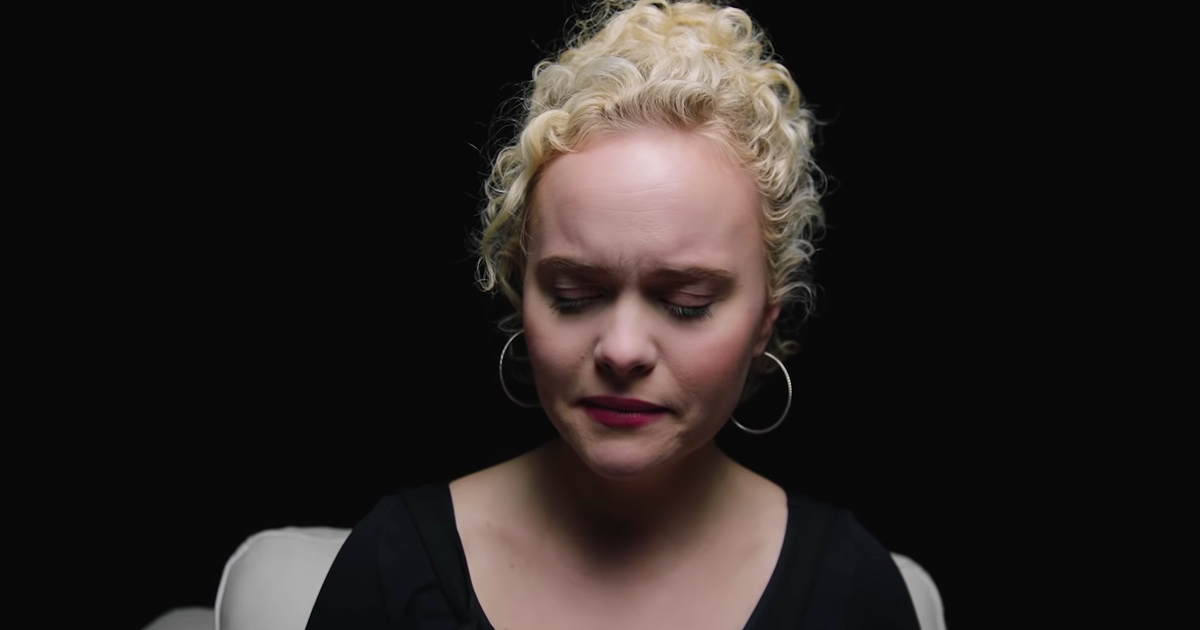 After graduating she traveled to New York City to pursue her dream of acting, but her struggles were still there.
She says she was offered a lead part in a national tour, but things were not feeling right.
"It was beautiful, but it was hard because I had all these secrets. I was so confused. It was like I have everything. Why is everything not okay?" Amanda gave her body away and eventually fled to Los Angeles where her downward spiral continued.
She was constantly comparing her body type to others around her, shoplifted, and even became a porn addict.
One night, at a Hollywood wrap party, Amanda met with a woman who had a big part to play in her life and completely changed her it forever.
She listened to Amanda's problems and shared the message of God with her.
She says, "And to think, wow, there's a God who sees me and knows me and loves me, despite knowing all about me. My soul just knew this is what I need. I need a savior. I can't do it by myself."
Amanda then received counseling and took steps to combat her struggles.
Today she is sharing her story of hope and faith with the world so that someone who is watching her and going trough the same problems, will be benefited.