Justin Bieber is asking for prayers as the paralysis caused by Ramsay Hunt syndrome has affected the right side of his face and is making daily activities more difficult for him.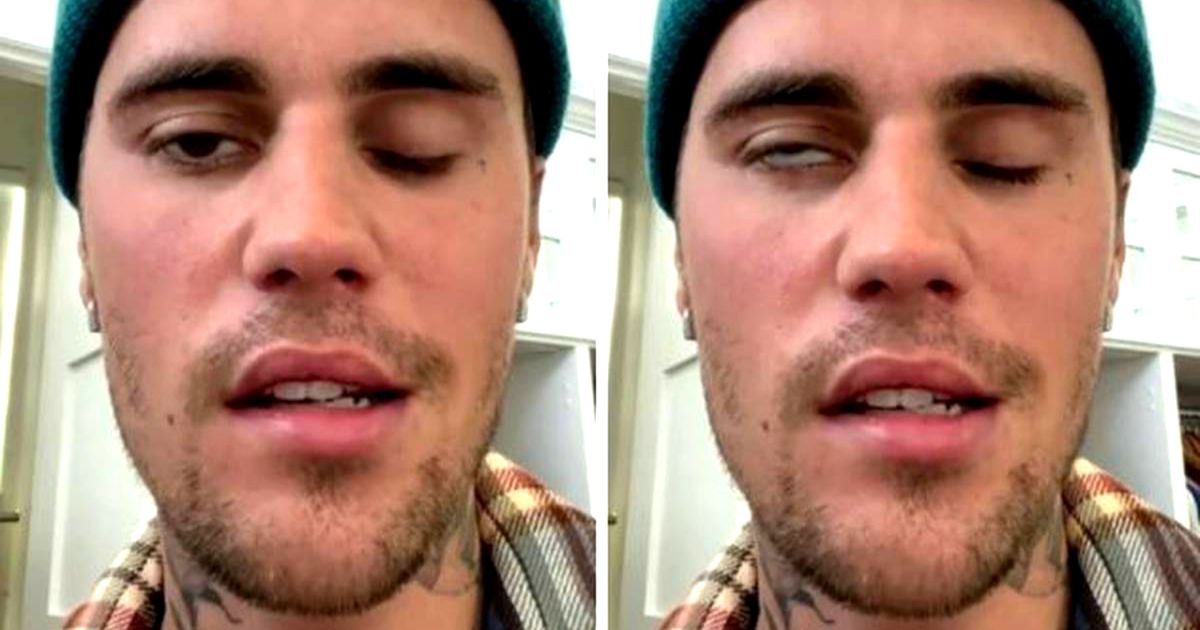 The 28-year-old pop star revealed he is having trouble eating food and has asked for prayers so that he recovers from it.
Taking to Instagram Stories on Friday, he wrote "Been getting progressively harder to eat, which has been extremely frustrating, please pray for me," adding a teary-eyed emoji.
In a video, he said, "As you can probably see from my face, I have this syndrome called Ramsay Hunt syndrome," he says in the video. "As you can see, this eye is not blinking. I can't smile on this side of my face. This nostril will not move, so there's full paralysis on this side of my face."
Bieber was apologetic when he said he had to cancel his upcoming performances and thanked his fans for understanding.
"So for those who are frustrated by my cancellations of the next shows, I'm just physically, obviously not able of doing them," he said. "This is pretty serious as you can see."
Bieber continued, "I wish this wasn't the case but obviously my body is telling me I gotta slow down," he says. "I hope you guys understand, and I'm using this time to just rest and relax and get back to 100 percent so I can do what I was born to do."
Ramsay Hunt syndrome "occurs when a shingles outbreak affects the facial nerve near one of your ears," according to The Mayo Clinic.
Justin Bieber has been open about his Christian faith in the past too and even today he ended the video by saying that he's leaning on his Christian faith during this difficult time.
"It's gonna be okay and I have hope. I trust God and I trust that it's all for a reason. I'm not sure what that is right now but in the meantime, I'm gonna rest," Bieber stated.
Watch: Justin Bieber Asks For Prayers After Face Paralysis
View this post on Instagram
Let us keep praying for Justin Bieber's health to improve and for God to heal him completely and give him a testimony to share with his fans and followers.