A young girl who tested coronavirus positive is saying, "I'm going to be with Jesus," after doctors said that she's in the "process of dying."
Doranny Escolastico-Paula while speaking about her 9-year-old daughter, Dorielis Reyes, said she was always saying, "I'm going to be with Jesus. I want to go be with Jesus. I want to go first."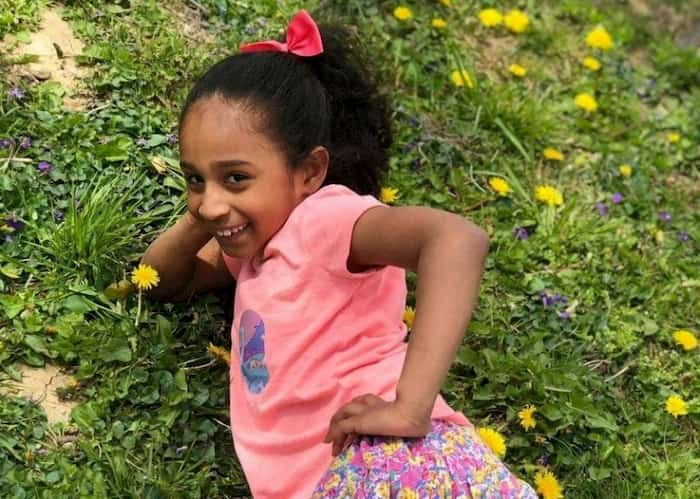 COVID-19 positive
The 31-year-old mom shared in a GoFundMe campaign on August 7, "She always had a curious spirit, was never afraid to make new friends, and loved to go to church. On the 10th of May of this year, she began walking a little strange and later began to drag one of her feet because she couldn't walk on it. I took her to the hospital because it was obviously not normal for her. She later lost movement in parts of her body and there at the hospital, she was tested for Covid-19 where the results came out positive."
She said, "life has been a bit of a blur" since then and explained how doctors have not been able to successfully treated her daughter. She said, "They decided to make calls to medical experts in different parts of the world to see if they had any similar cases as her, but could not find one." Doctors sent the little girl home in the hope that she would respond more positively. However, things only got worse.
Worsening condition
"After a week of being home, she lost the ability to walk, was beginning to lose the ability to speak. And was beginning to have severe headaches. When on July 19th she had an epileptic seizure and was then admitted once again to the hospital, now in intensive care. The doctors then did another MRI and found the headaches were due to bleeding in the brain caused by the inflammation being compressed with her head."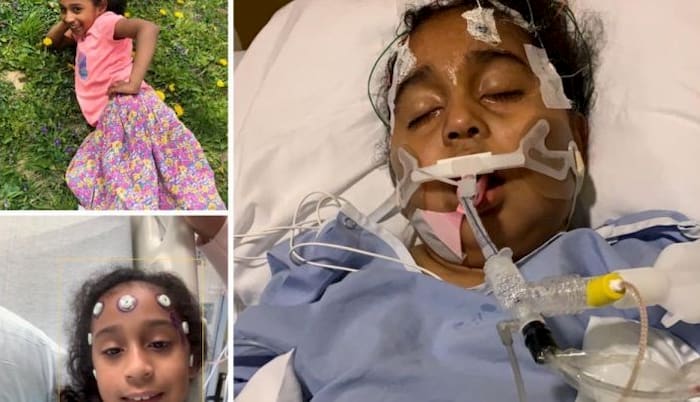 She said, "Right now, they're giving her medicine for pain. Because they are saying that she is going to die. She's in the process to die." She added, "They say maybe 24 hours because her oxygen levels go up-down, up-down. And they say something can happen at any moment." Doranny is "waiting for a miracle." She says, "It's so hard," she added, "You never expect your kid, so young, to get this sick." Doranny Escolastico-Paula's GoFundMe campaign has so far "raised over $18,300 from 483 donors." Let's pray for this precious child of God.