Kids In Tune have shared a beautiful video of Christian song 'El Shaddai.'
This is a children's choir from Madison, Tennessee whose passion is to share God's love through music till the second coming of Jesus Christ.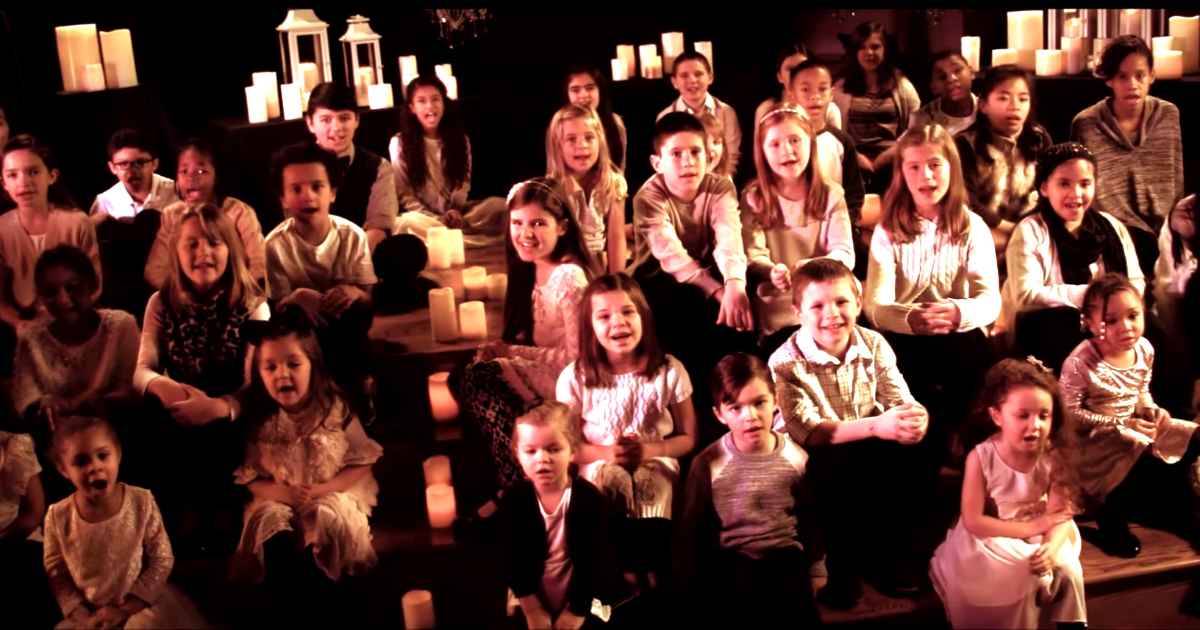 'El Shaddai' was written by Michael Card and John Thompson with the word of God as their inspiration. Card recorded the song in his 1981 debut album, Legacy. But singer Amy Grant's version which was recorded in 1982 on her platinum-certified album Age to Age is considered as the best version of the song.
El shaddai, el shaddai,
El-elyon na adonia,
Age to age you're still the same,
By the power of the name.

El shaddai, el shaddai,
Erkamka na adonai,
We will praise and lift you high,
El shaddai.
'Kids in Tune' are a blessing to the whole world and the body of Christ, may they inspire many more children's choirs and singers with their talent.