First launched in 2007, the John Lewis Christmas advertisement has since become an annual tradition in British culture. In UK, it is considered as a sign that the countdown to Christmas has begun.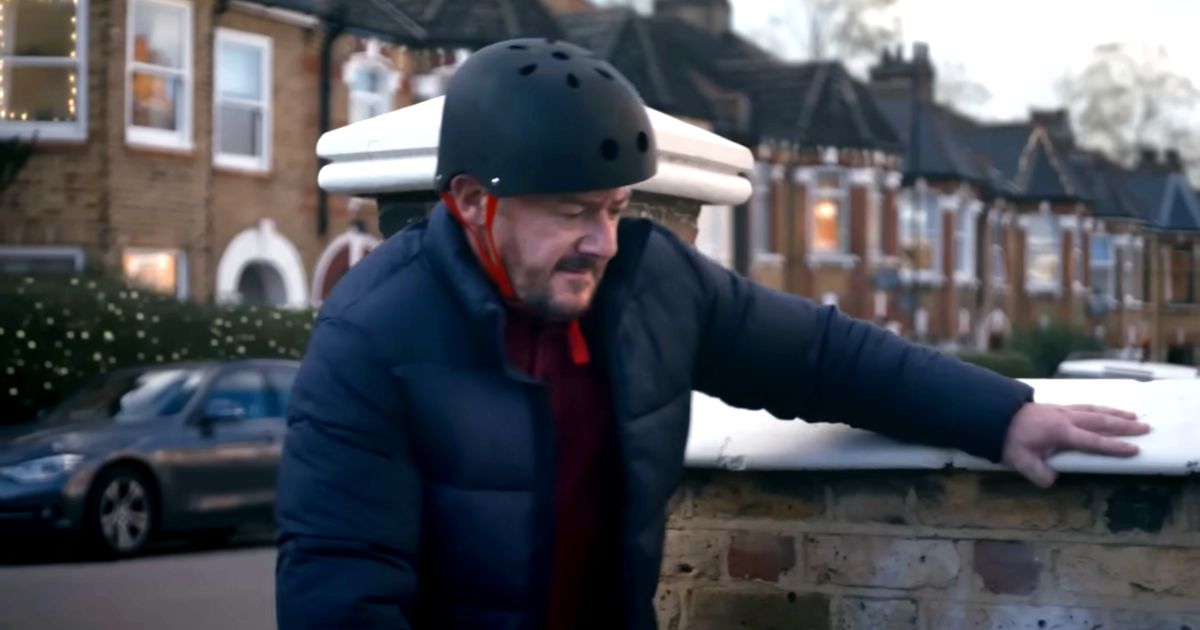 Their latest Christmas advert titled, 'The Beginner' was released on 10th November, 2022. It has been viewed more than 3 million times since its release and is inspiring many.
In the video, a man is seen learning how to skateboard. Struggling initially as he fails to make the jumps and catch his board. He gets hurt and returns home, applies frozen peas on his knees as he grimaced from the pain. His wife is on the phone telling the person on the other end that she can't wait for it. Then they both decorate their home for Christmas, with lights and the tree, the man struggling to put the star on top. He is sore from all the fall he took while skateboarding.
He is also seen watching skateboard videos in the office, hidingly, determined to learn how to skate well. He even brings the board to the office and puts his feet on it as he sits in his cubicle. Later, we also see some moments of success.
The doorbell then rings and we see a young girl with a skateboard standing outside with a woman. She was coming in to live with them from a foster care. As she looked at them nervously, she also noticed the man's skateboard and injured hand, nods at him and smiles. The man says, he also skates but her board was cooler than his. She is ushered inside and the commercial ends by sharing that more than 108,000 children in UK are in foster care.
John Lewis has shared a note on the story behind the ad saying, "This Christmas it's about what we do that matters most. That's why we used our advert this Christmas to highlight an issue close to hearts, so that together, we can be a force for positive change for a generation of young people growing up in care or who have experienced being in care. We want every young person to feel valued and seen and have the same opportunity for a happier Christmas and a happier future.
The ad shows that kindness and human connection are the things that will make sure that people, especially children, who have no homes/family receive love and experience the warmth of a family that they have been missing all their lives, especially during Christmas season. Taking them in and changing their lives for the better is nothing short of inspiring.