Bree Asidor sings a beautiful cover of the popular worship song 'You Say.'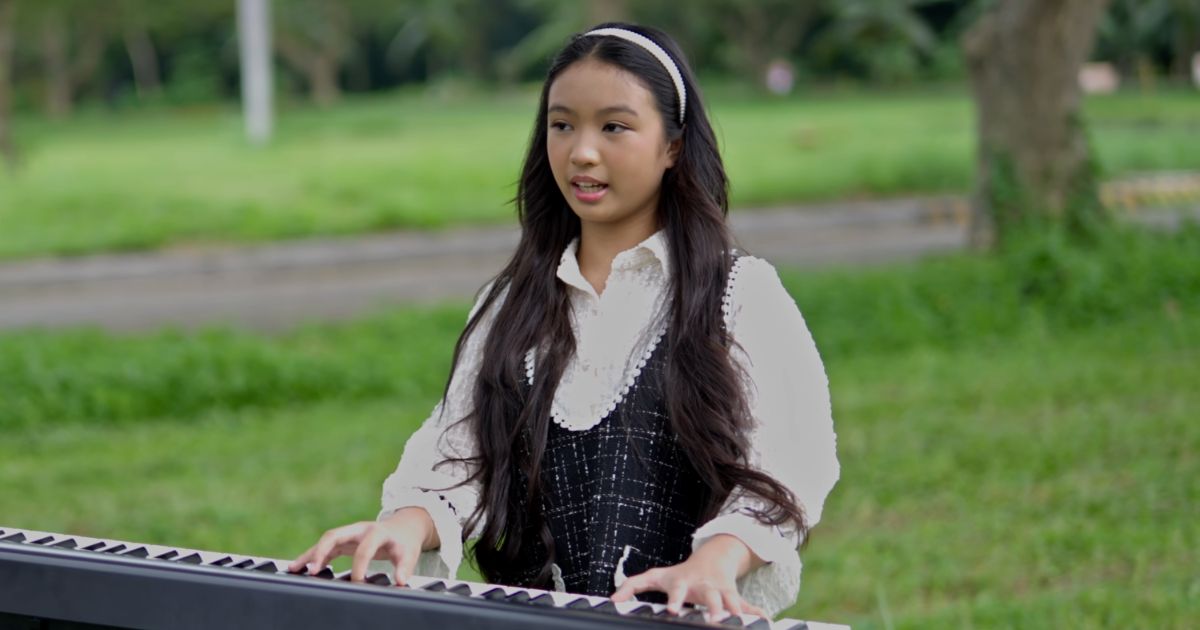 The song was sung by Lauren Daigle and was one of the songs included in her 2018 album 'Look Up Child'.
You say I am loved when I can't feel a thing
You say I am strong when I think I am weak
And You say I am held when I am falling short
And when I don't belong, oh You say I am Yours
The only thing that matters now is everything You think of me
In You I find my worth, in You I find my identity.
Only in Jesus, can we truly find contentment and freedom. Let us not forget who He is and who we are to Him. We are His and He is ours forever. Next time, when life gets tough, know that we have Jesus who had already overcome the world and only He can help us through.
Our worth and our identity are not in our failures or in our successes even but in Jesus Christ. He is the Alpha and the Omega. Only He has the final say in our lives. The rest is just noise.